Hello ROON user,
Lately I've experienced the problem of ROON Display seem to disconnect with my Google TV Chromecast.
After 15 minutes or so the now playing song suddenly disappears from my TV screen.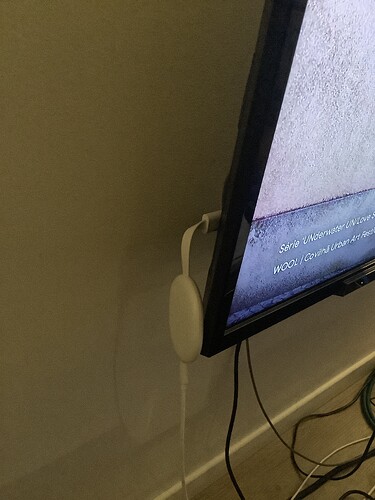 Before I've had an older version Google Chromecast with my old 2013 Sony TV and all went fine.
Since I've been having the new one with my TV the issue keeps happening it's really a bit annoying.
Who knows what can be the solution for this?
Thank you very much.

Sjors Scheijvens - The Netherlands