Content you're reporting an issue with
Roon displays almost all Hi-Res Qobuz albums as 44.1kHz 16bit when in reality they are 192kHz 24bit or 92kHz 24bit.
Have you made any edits to this content in Roon?
No, I have not edit.
Is the album identified in Roon?
It doesn't
Is this content from local files, TIDAL, or Qobuz?
Qobuz
Screenshot of import settings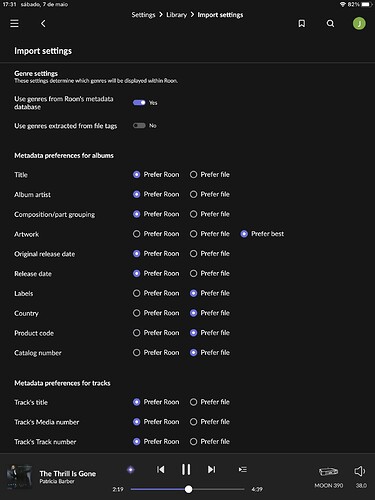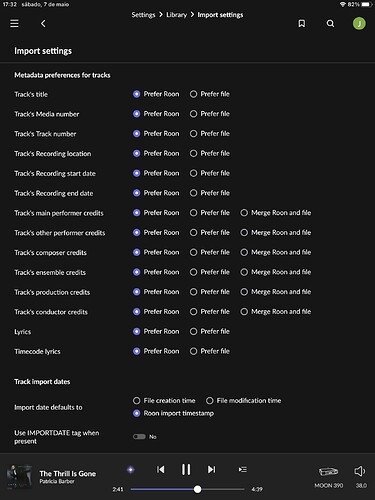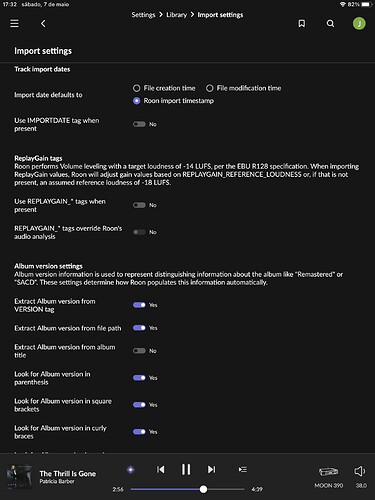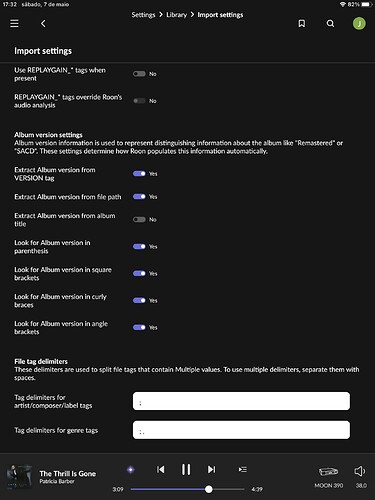 Description of the issue
Qobuz as being released in Portugal this week and I've subscribe It. I've started to add the Qobuz version of my Tidal albums and notice that Qobuz version were all 44.1kHz 16bit. I open Qobuz APP add the Hi-Res on the APP, after a while the version appears on Roon my albums still saying 44.1kHz 16bit but if I play it the Roon plays with the right format.