Core Machine (Operating system/System info/Roon build number)
Dell SFF with an i5 4590 and an 120 GB Sandisk SSD HERE
Network Details (Including networking gear model/manufacturer and if on WiFi/Ethernet)
My Internet Provider offers me 100/9 (down/up) mbit speed.
My local network (Gigabit) is consisted of a pFsense firewall running on a ''PC engines'' board with a couple of Netgear switches and and a Ubiquiti AC lite Wireless Access point.
Audio Devices (Specify what device you're using and its connection type - USB/HDMI/etc.)
Topping DX3 Pro on my main PC
Raspberry Pi Digi+ Pro w/ Official RPi Display running RopieeeXL
Another Volumio Streamer based on a Asus Tinkerboard
Galaxy Note 10+
iBasso DX160
Description Of Issue
I have set a roon bridge on a NanoPi NeoPlus2 board (armv8) successfully and the service seems to be running OK. Under the ''about'' tab I can see ''DietPi Roon Bridge'' available but the system cannot find the audio interface under the ''Audio'' tab so the endpoint is not available to be used and activated.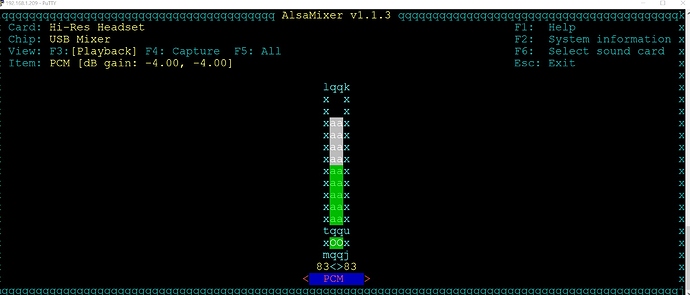 I have made sure the board is set to use the usb-dac I have hooked to it under its alsa settings.
The board runs DietPi.
Any help or idea to troubleshoot this will be greatly appreciated.