I second @evand.
Thank's a lot @Mike_Plugge , great work. I'm beginning to use your extension on a RPI 3 with official 7" Touchscreen display + case and it's a perfect "Now Playing" (i also greatly appreciate the new "Library" capabilities).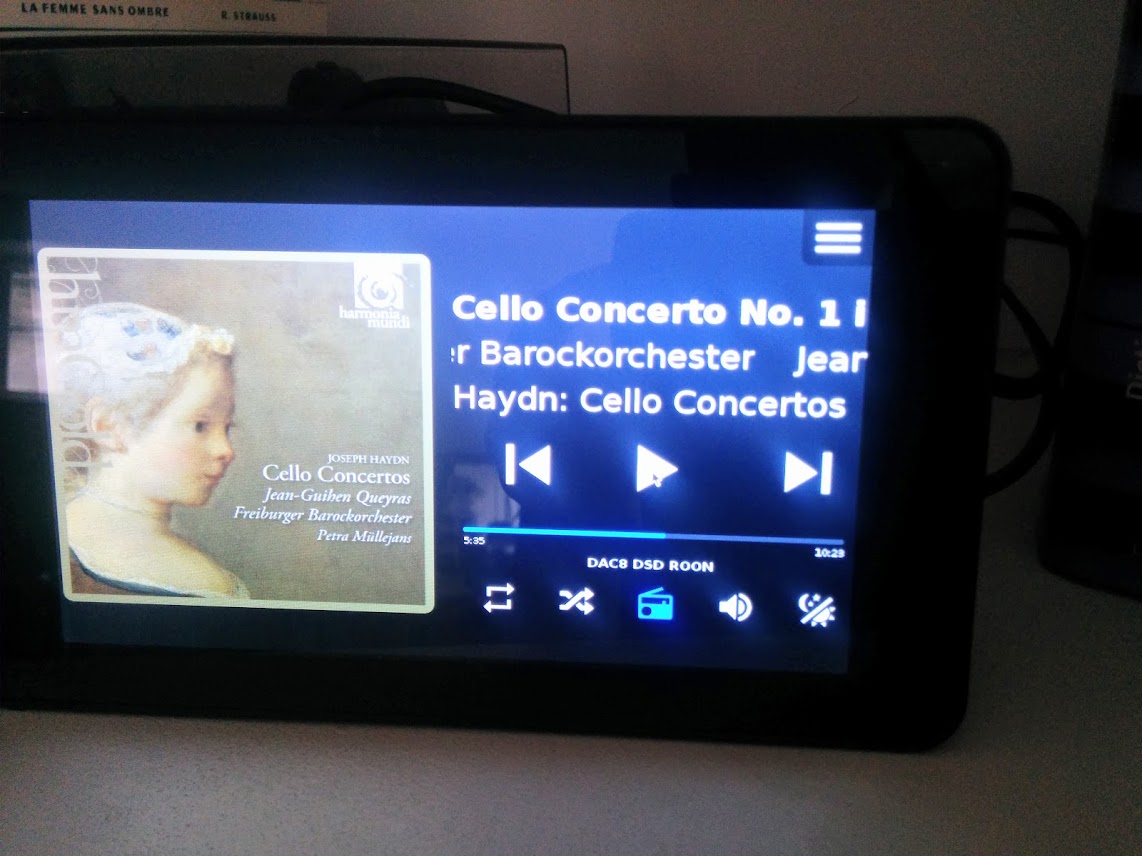 For test purpose i have setup the touchscreen on my RPI USB audio endpoint (<100 euros). It works but it's not a good deal from Sound Quality point of view because noise and interferences, probably pollutions on USB from the display hardware ?
So my plan is to use a speciific audio endpoint with no display (MicroRendu, SOtM Sms-200, or DIY Allo USBridge) and let my RPI with display touchscreen out of the Roon audio path: Only to run Chrome browser to display Web Controller.
Interested in feedbacks from other users using RPI + Touchscreen, especially on:
Same audio interferences with touch screen ?
How to autoload chrome browser at startup ?
How to adjust display backlight ?
I'm running DietPi as OS and i'm not a LINUX nerd.
Again congrats @Mike_Plugge (and the Roon team for the API) !