Content you're reporting an issue with
Have you made any edits to this content in Roon?
Is this content from local files, TIDAL, or Qobuz?
Screenshot of import settings
Description of the issue
The track order in Roon's metadata for several tracks of a ripped jazz CD is incorrect (apparently from another release of the same material). In Roon's Metadata Preferences for the album, I can select "Prefer file" for the track title and several other tags, but not composer. So although the track titles now show correctly, they aren't associated with the right composers. How can I tell Roon to rely solely on the file metadata (including composer) for these tracks?
Roon metadata (wrong order):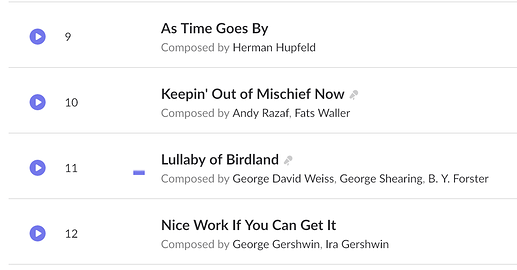 File metadata (right order, but composers are incorrect, still following Roon's track order):