Every day Roon won't connect to my NAS stored media anymore.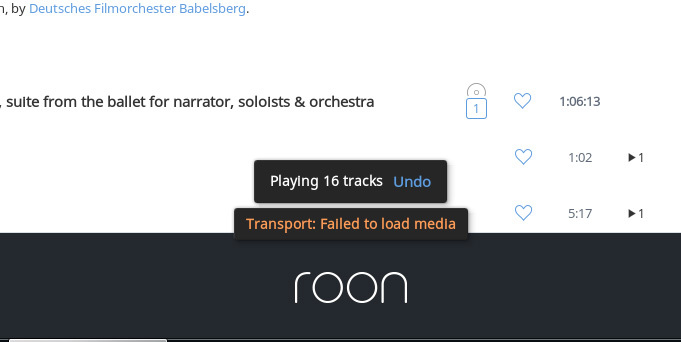 I have to reset the SMB 2 cache on my Synology NAS and force a rescan of media files.
Sometimes then Roon counts down all my media files resulting in -228 tracks, yes minus 228…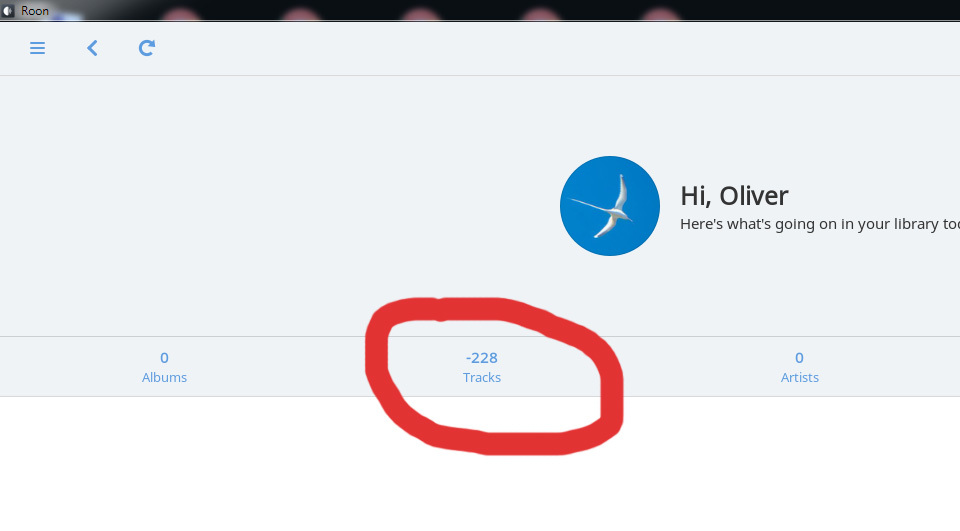 After the rescan, which takes hours, everything works again.
This also happens, when I stop and restart the Roon core…
Here is my setup:
Roon core 64bit 1.3.b 208 on SonicTransport i5 connected directly to my ASUS (DSL-AC68U, newest firmware) router
Synology NAS with media folders (Music and DSD Audio) connected directly to the router, SMB 2 active
Bluesound Node2 as a wireless endpoint
Roon Remote on PC Win7 64 bit
Everything worked more stable with the other versions before.
This is, what I already did:
Re-install Roon core
Rebooting router, ST, NAS
Deleting the shares on my PC
Re-Edit the path to my media files…just tells me "empty folder"
The only thing, which works is resetting the SMB cache in my NAS
I already prepared my logfiles for upload…
May I ask for help, please?
Thank you
Oliver