Roon Core Machine
Roon Core: Roon Nucleus Rev B (plugged into RAX10)
Roon remote: MacOS Monterey 12.6
Networking Gear & Setup Details
Australian NBN
Modem: Belong (Sagecom?) 4353
Router: Netgear RAX10
Description of Issue
I was attempting to deal with a port forwarding issue (Roon Arc) in my router when I enabled my bridge setting. Upon restarting, my entire internet was down. After some panicked attempts, I managed to get the internet started, and consequently into the router to ensure that the router was not in bridge mode. All is working well across the network, except Roon.
It cannot find Roon core.
It cannot find RoonOS Web Interface.
I've investigated the connections and turned it on and off again - I'm at the end of my limited computer knowledge! Can you help?! I can't go much longer without my music!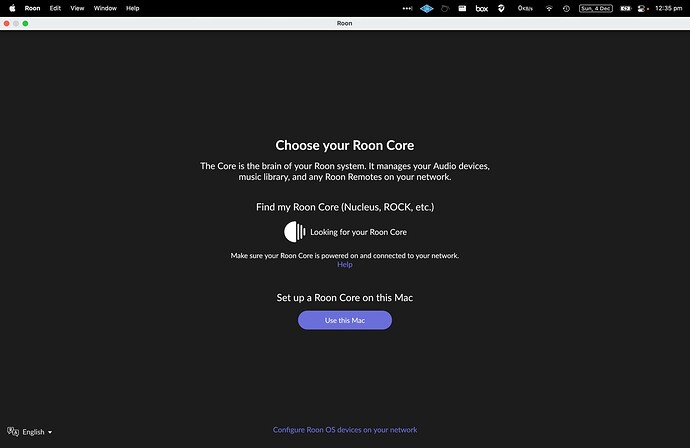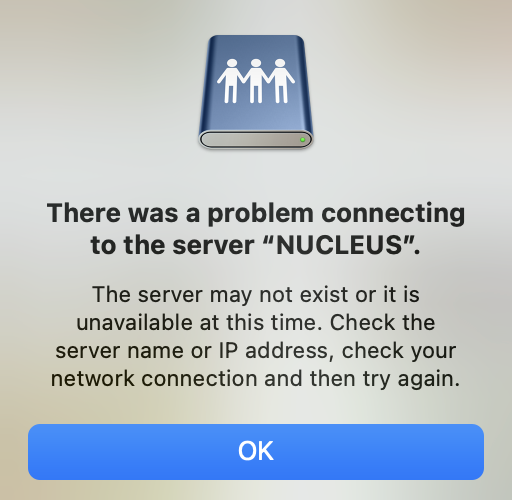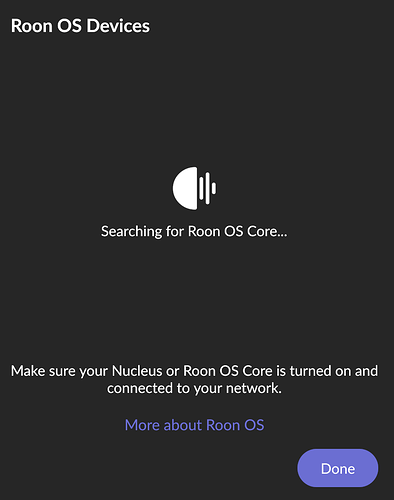 Thanks
Andrew