Roon Core Machine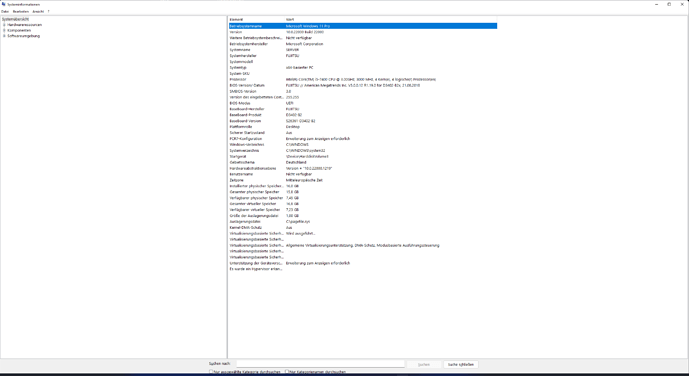 Networking Gear & Setup Details
The server is connected to a network switch, from there an AP is hardwired. The mobile is connected via Wifi.
Description of Issue
Since around 2 months, I have the problem, that on my new phone Pixel 7 Pro Roon (not ARC) can't connect to the Roon Core. All other devices (around 20 other smartphones) work just fine. All are in the same wireless network and get the same ip-adress-range. When the Roon Core is just restarted it connects just fine. But after 5 minutes no connection is possible anymore (Android: 2.0 1167 / Core: 2.0 1179)
Has anybody any ideas, why I can't connect anymore?
Greetings,
Lars