My Roon setup suddenly stopped working after a few month of stability, today I could not connect any of the remotes to the core (Roon server ROCK running on a NUC as per the ROCK recommended specs)… I simply could not get any of the Roon remotes to connect to the core, and I could not get to the Web UI either.
I connected a monitor to the NUC and noticed this screen, the ROCK is freezing… (attached screenshot)…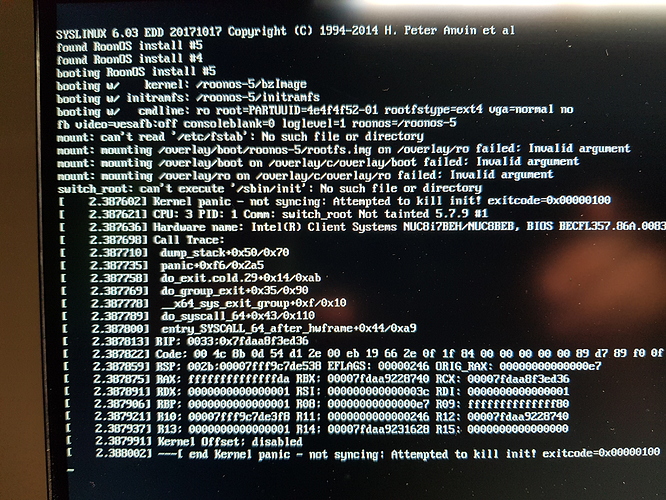 I then proceeded to perform a recovery of the Roon OS which I did using the original Roon build that I created when I first built the system months ago… The recovery reported it successfully completed, and for a few moments I could login to the Web UI.
However, a minute after that I again had the remotes disconnect, only to find out that the Core was attempting to update right after the recover (screenshot of update attached)…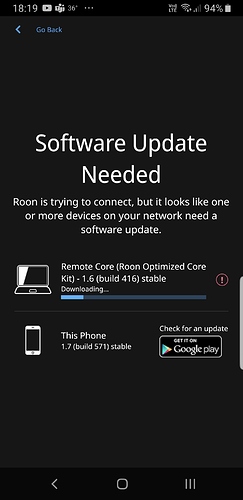 Once that update reported that it was done, the system would freeze again…
How do I fix this? I do have a backup of the database but worry that I will lose something or lose all the settings (audio devices, configuration, etc.) if I perform a full reinstall of the Roon OS on the NUC.
Please help!