I have a question about my local music library path when connected to my NAS storage. In my prior setup with all internal PC disk my drive path was just my drive letter and then my FLAC Music Folder.
Now that I have set up an Intel NUC running Roon Rock with back end Synology NAS disk I have a much longer disk path. It appears to show the Synology mount, the Roon database folder, and then the actual music folder.
Does this look like a normal disk path when mounted via NAS disk?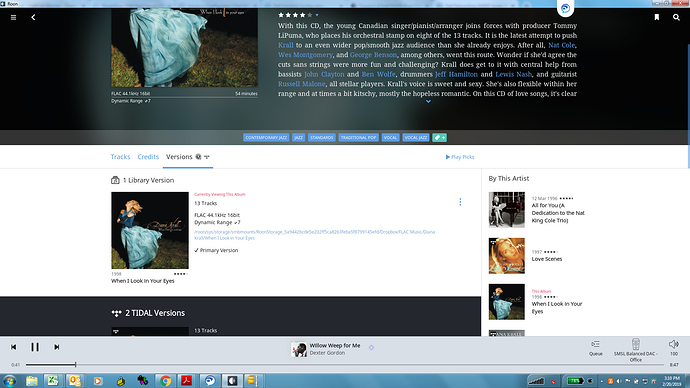 Thanks!