Roon Core Machine
ROCK on Intel NUC. Roon app on Windows 11 PC. All latest versions (Build 1021)
Networking Gear & Setup Details
Wired using Unifi switches and Synology 920+ NAS
Connected Audio Devices
Meridian 210 and 218 (all wired) plus various PCs and phones.
Number of Tracks in Library
Not sure as I can't access it any longer! Probably 20-25k.
Description of Issue
I have just come back from 10 days' holiday to find: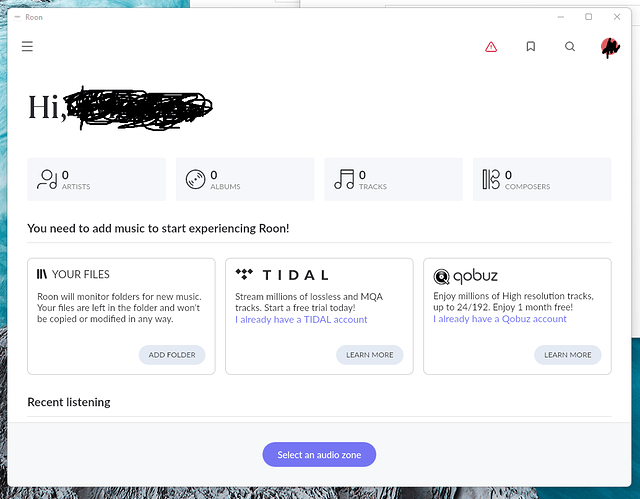 Clicking on "Your files" takes me to this: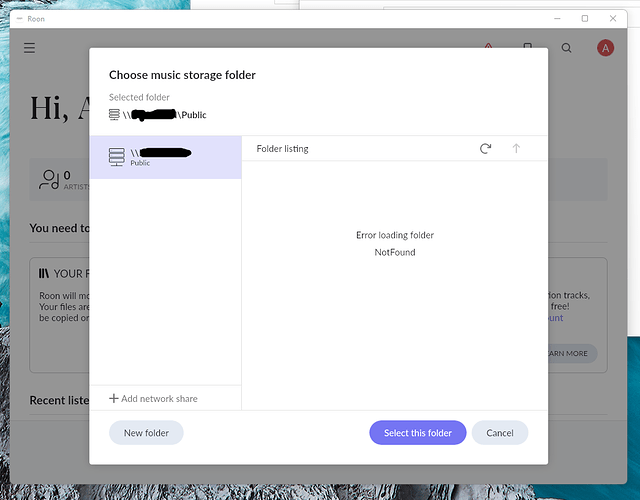 If I go onto the NAS via Windows Explorer I have no difficulty connecting: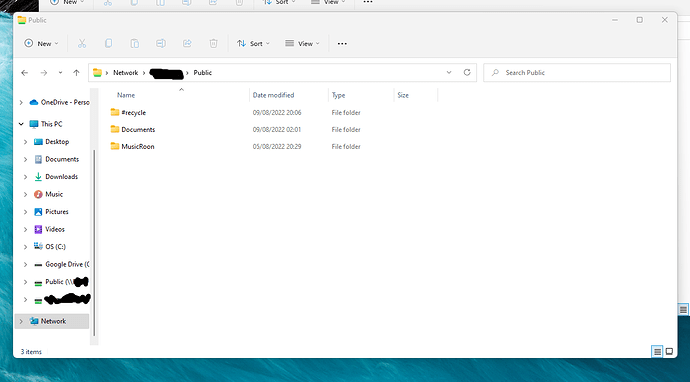 I have just successfully connected to another network share on the same drive so thought I'd try deleting the \Public share in Roon and reinstall it. Sadly there seems to be no way of doing this, even after uninstalling and reinstalling the Roon app.
Do I need to wipe my PC and reinstall Windows? I'm not sure how this would help as I get the same issues on my iPhone.
I have restarted the NUC, the PC and the NAS, all to no avail. I'm not aware that the NAS has undergone any updates while I've been away.