All those damned crickets… And don't get me started on the bat squeals!
… masking all that high-res content!
One of my neighbours really does have pipistrelle bats in his loft…
crickets, bats, woodpigeons, pipistrelle bats… all in high rez… A jungle
Koalas grunting or love-struck possums on the fence line during the night here.
I did have one daytime REW sample that was rudely interrupted by a kookaburra in the garden a couple of months ago too.

you are living in the garden of Eden
Until you stumble upon an Australian funnel-web spider.
Nope thank you please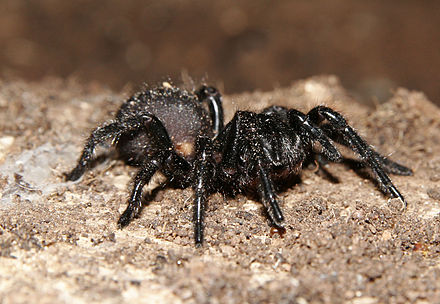 I'll get by with my deer and squirrels just fine
At least they don't disturb the music.
I live in rural Victoria. No Sydney funnel-webs here anyway.
People worry about the spiders and snakes here, but they're no big deal. Horses, cattle, dogs and roos are more dangerous than slithery, crawlie things.
Just foxes rutting and stealing away our food recycling bins here.
Can't wait to see these guys here. Since they made it across the big pond they spread over Germany, and generally Europe, nicely.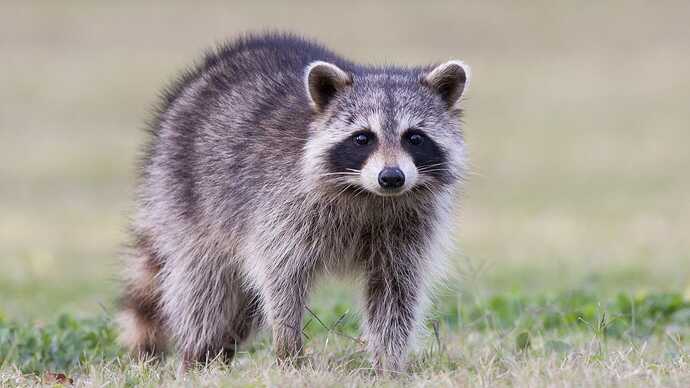 It's not that they made it due to their own efforts. They were deliberately brought over. Germany has quite a growing population apparently…
Ya think so?
They're pests and vermin, i.e. have adapted to and maybe even need co-existence with humans. Don't know if Germany has rabies, but coons are prime carriers.
(I suspect they eat pet cats, but that's unproven.)
I'm not sure what creeps me out more, the arachnid or what the meal is

I'll take a snake over those things any day.
Agree with you on the coons they are cute until they terrorize your yard, the skunk we had roaming during the late nights was a hoot as well………uggggh
In our neighborhood here in Seattle, we have coyotes that deal with (some of) the racoons. Get on it Germany!
There was an old woman who swallowed a fly…
Yeah, got all sorts of plagues. Rabies ain't new to us.
We'll deal with these guys.