Roon Core Machine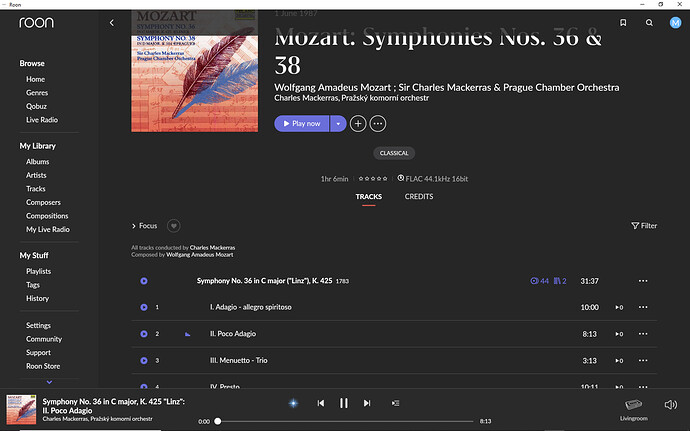 DESKTOP-GMQ7R5U.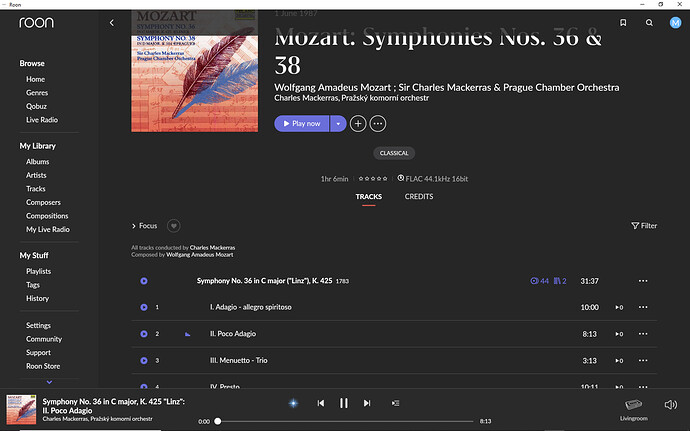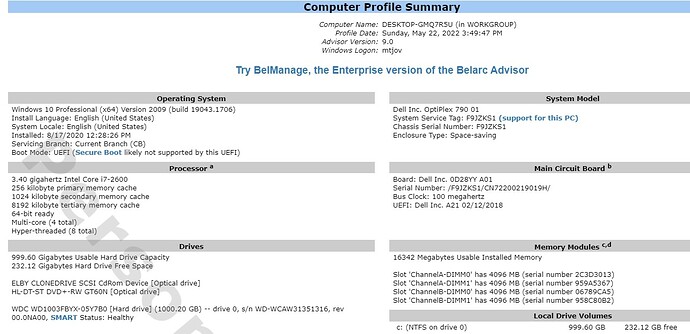 Networking Gear & Setup Details
The Bluesound node has a single ended connection to an iFi Zen Can amplifier and the amplifier is has a balanced 4.4mm connection to Hifiman Sundara headphones.
Number of Tracks in Library
Library consists of 8,000 + albums of Qobuz favorites.
Description of Issue
Had no problem with installation. A week ago selected tracks would not play. I can make a selection, however, the time counter remains at 0.00.