Hello,
I use the Roon App on my Mac to hear music also.
My Mac is connected with a HDMI Cable to an AV Receiver.
The App shows lower quality in the signal path after the output??
Is there a problem in the connection between the Mac and the AVR?
When I choose my Cambridge CXN the signal path is high til the end.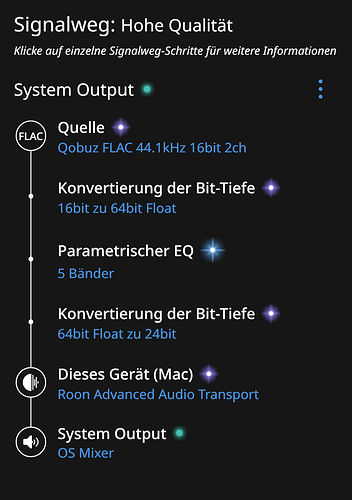 Thanks
Steffen