Core Machine
Nucleus+,Version 1.7 (build 500) stable
Network Details
CAT6 Cable, Extreme Networks Switch,
Audio Devices
Linn Akurate DSM, Klimax 350A Speaker
Linn Majik DSM, Linn Majik 4100, Linn Isobarik
Description Of Issue
I have several albums in my overview (identified by inspector), but I do have only one folder with one verison on my Nucelus+.
I am not talking from the Qobuz Album version (however this is disturbing as well), I am talking of the local copies on my ssd in the Nuc.
I know I can hide albums, but I would like to understand the reason why this is happening to some albums.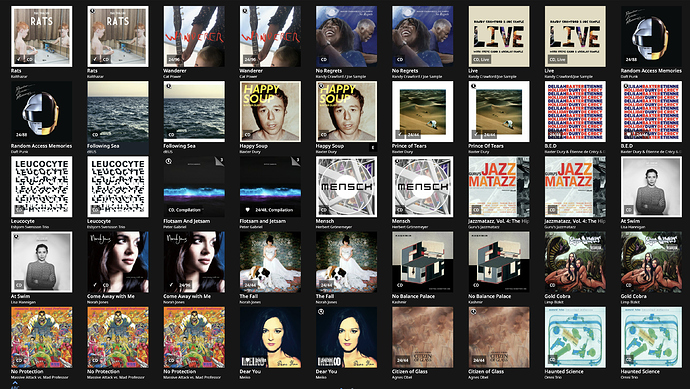 Any ideas?
Regards
Tom