I'm new to Roon. I've been using sonos for 7+ years and it all works great using the Sonos app.
On the PC where I've installed Roon, Windows Explorer easily sees my Sonos equipment: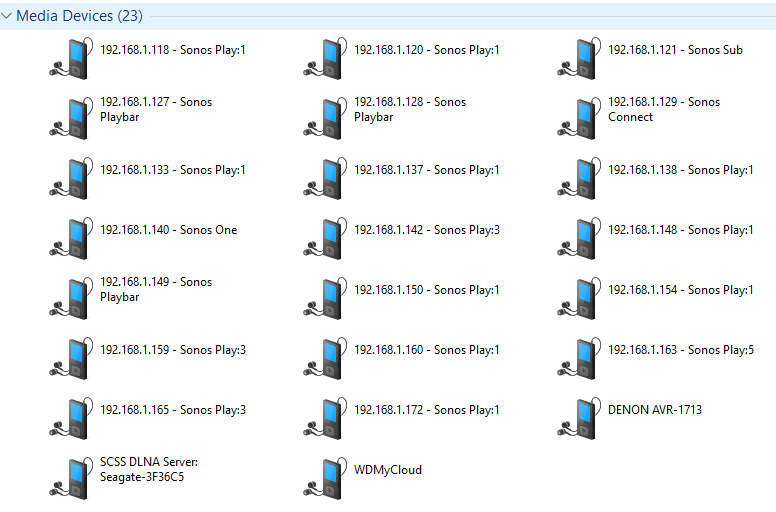 The Sonos app works perfectly on this PC as well. Sonos apps on iPad/iPhone work well all throughout the house.
The Roon app has shown a few of the Sonos speakers, but never more than 3, and right now shows none except the one that is AirPlay compatible: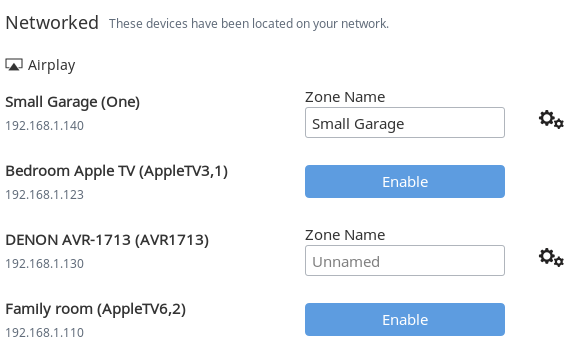 In the current Roon log, I can see evidence that Roon "sees" the rest of my Sonos speakers: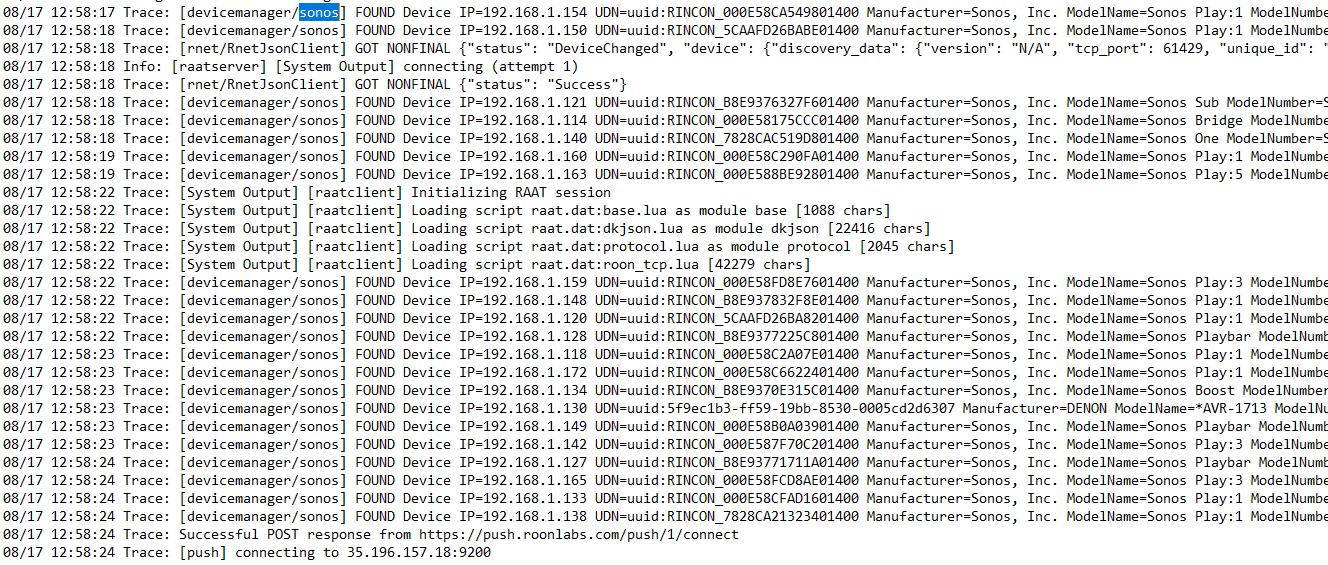 Any help would be appreciated getting Roon to see all my equipment.
Thanks!