Hi Rooners,
Sony has released the firmware 3.0 for the WM1A and WM1Z few days ago.
The long awaited USB DAC feature is now a reality.
I tried it with Roon, and the default setting doesn't work, no sound.
I figured out you need to set the Volume Control to DSP Volume in the Advanced Settings.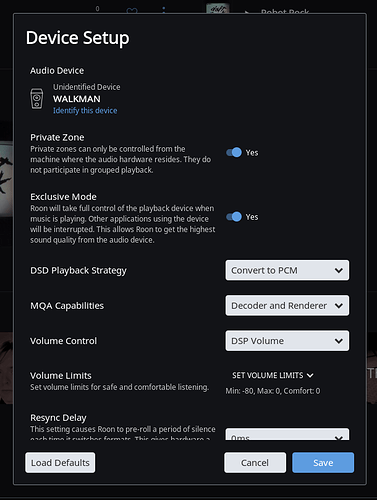 After you can start enjoy the circuitry of this DAP with Roon!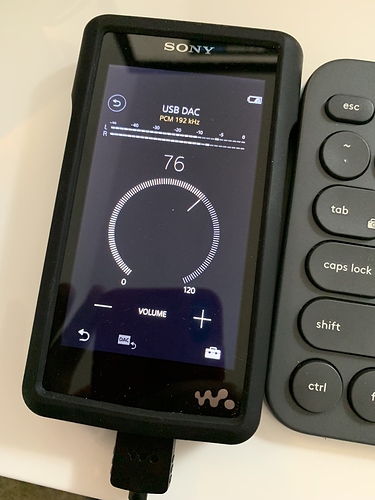 I ran just basic tests on FLAC file (I don't have any MQA sources), sound signature was similar to what I have directly with the internal files, which is an excellent news!