Hello,
Out of nowhere,my KEF speakers are no longer available as an output device (connected to my computer thru a NAD wireless DAC).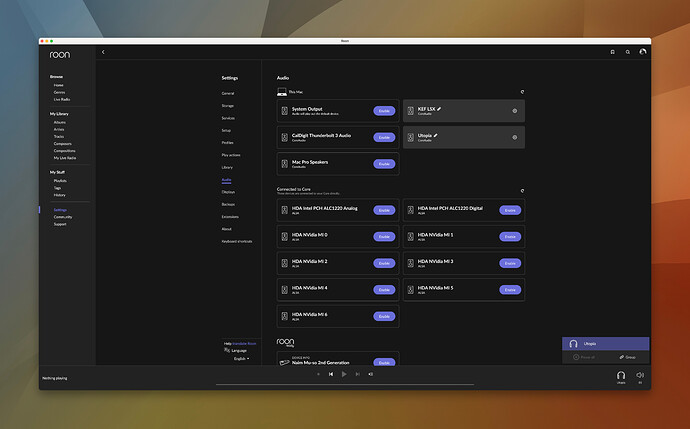 However, if I select my headpones as output, I can add my KEF to this zone and get output on both devices.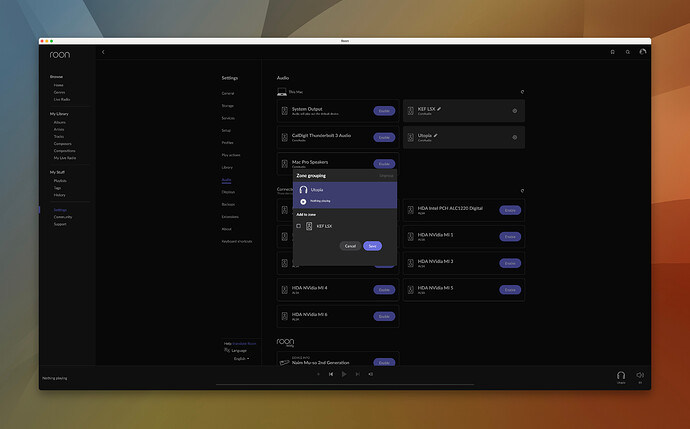 This happened out of nowhere…
Any pointers to what may be causing this?