What are some of the best sounding (best recorded/engineered/mastered etc) albums available on Tidal?
Pretty much anything on the 2L label, but I'd recommend track 8 on this:
and all of this:
In the mainstream genres, I'm going to be completely unoriginal and suggest:
These are all MQA encoded.
Is there a way to sort/filter/search/whatever on TIDAL by label? (using ROON or TIDAL)
I agree on the 2L label, absolutely fantastic recording quality. However, imho, that kind of speaks volumes about a recording done right, can sound fantastic whether it is HiDef Flac, DSD, MQA or even lowly CD resolution.
I love this one on Tidal

Is there a way to sort/filter/search/whatever on TIDAL by label? (using ROON or TIDAL)
I searched "2L" and it only brought up what seems to be a classical 'audiophile reference recordings' sampler.
Indeed. Many/most of Neil Youngs albums are available remastered and they're 16bit CD yet sound fantastic.
I've got the same result, this is why I asked.
Agreed, but only AAC, 44.1/16 PCM, and MQA are available via TIDAL.
Maybe you know her from the HighEnd 2018 show in Munich. Excellent recording from Norway. TIDAL Masters Streaming or HR Download from klicktrack.com (16/44, 24/96 or MQA).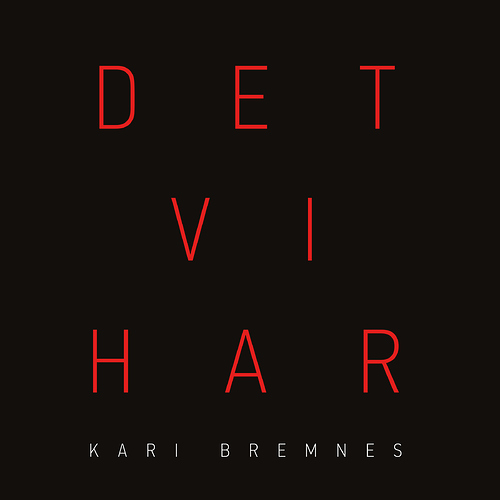 http://www.karibremnes.no/detvihar.html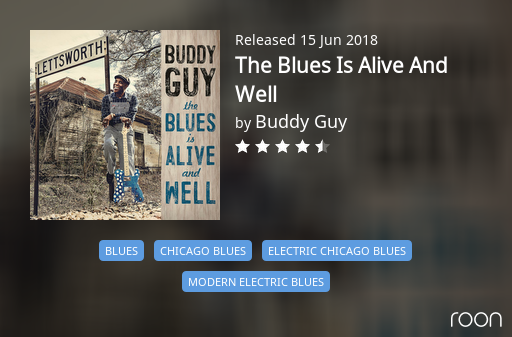 Track 8
even it is "only" 44.1/16 great Music. Mick Jagger on the Blues harp
Like many things I heard this because of the listening thread here. Amazingly real sounding horn.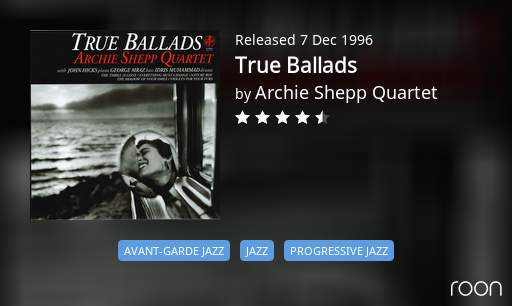 Suggest Emily Pinkerton "Rounder Songs". Sort of a combination of Appalachian/South American/chamber music. Esp. next to last instrumental track. This album is unusual and original from this unheralded talent, and good sound quality. (Sorry, I don't know how to import the album cover as many have above.)
Jim Heckman
Store it on the desktop and upload it from there
Cheers
Armin
When viewing the Album you can select "Share" from the three dot menu. The second page has a "Get Shareable Link" button that will generate an imgur pic address that you can copy/paste into the forum editor.