Hi,
I'm using ROCK 1.7 and local files in NAS and TIDAL & Qobuz on internet.
I wanted to look up my music files in NAS which is organized in tree folder structure.
Then I found the guide (https://help.roonlabs.com/portal/en/kb/articles/tags) which seems to work for my expectation.
So I have added new tag ROONALBUMTAG into files and set values "DG111 (1st)" like this.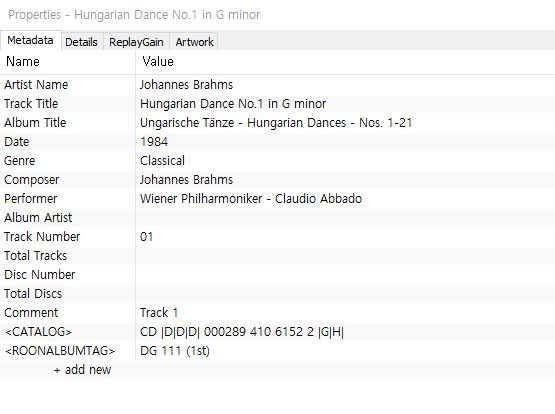 However, I cannot see this new tag in the Roon even after re-scanning of storage. I expected new tag will be automatically generated in the roon when my file has this special tag.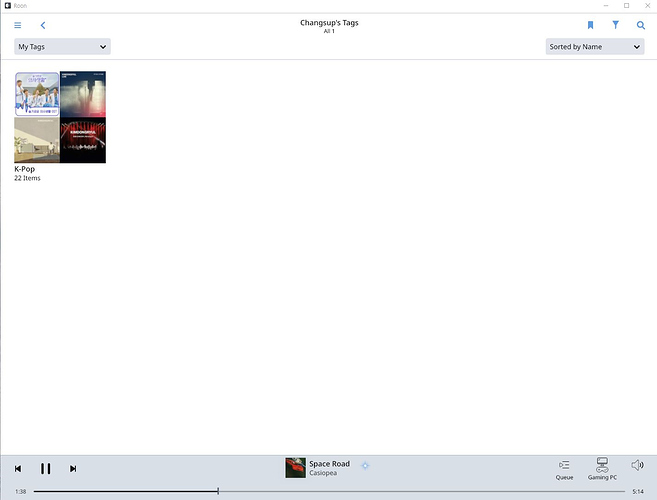 More interesting part starts here… Actually a tag is there in the album like this.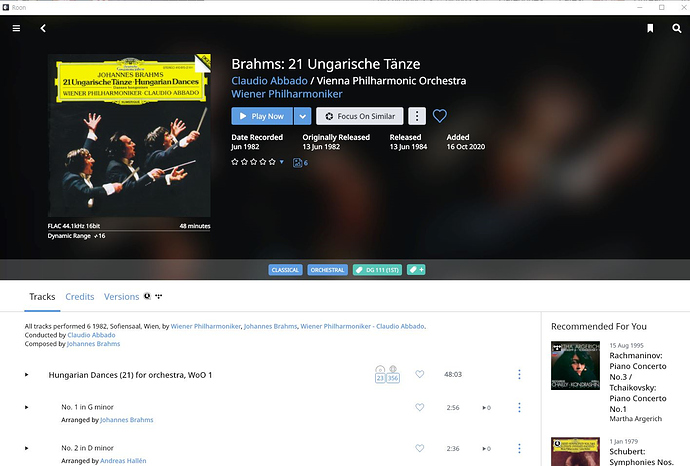 But, tag seems ghost or something when I click it like this. "This tag was not found in your library"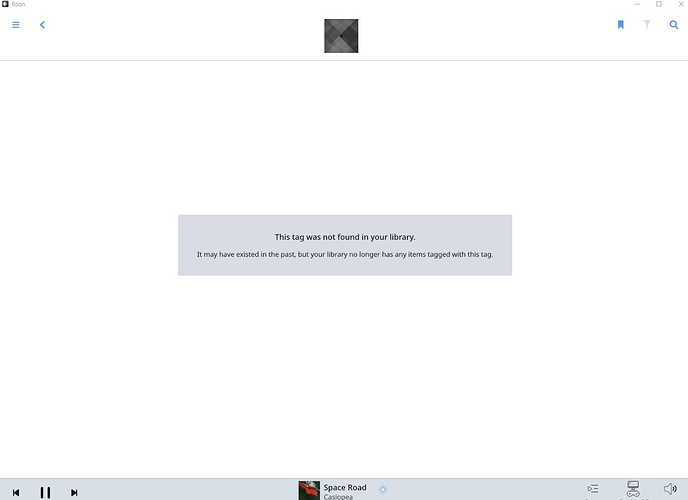 **Q1: How do I solve this issue? **
Q2: Like I wrote, I just wanted to see only my album collection if necessary. Is there better way for this?