Roon Core Machine
MacBook Air (2017)
Networking Gear & Setup Details
All wired, Nighthawk Router
Connected Audio Devices
Number of Tracks in Library
12,000
Description of Issue
I have a "Discovery" tag so I can come back to releases or artists and check them out.
I tagged a bunch of albums and 1 artist (David Bowie).
This view is correct: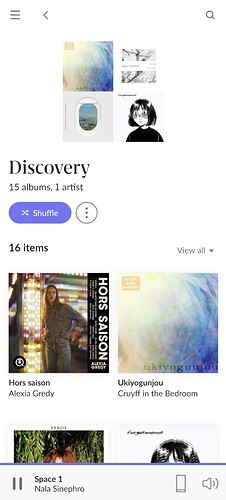 If I tap on view artists in the tag, here's what I see: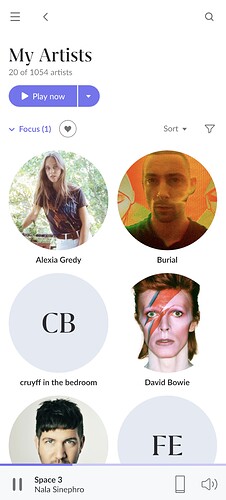 This is wrong, I did not tag any of these artists. Here is where it gets weird, Roon knows this: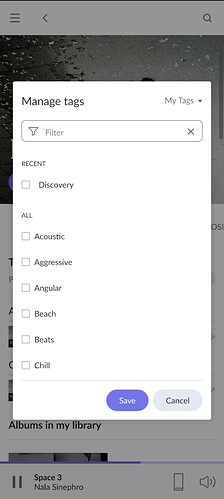 Going to the artist Burial and tapping add to tag, it shows he isn't part of that tag.
How do I fix this ?