Original Transcend TS400 system SSD (as used in Nucleus+ Rev. A):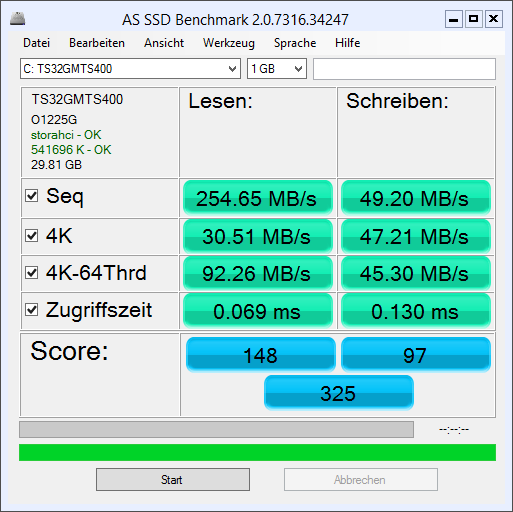 Samsung 980 PRO: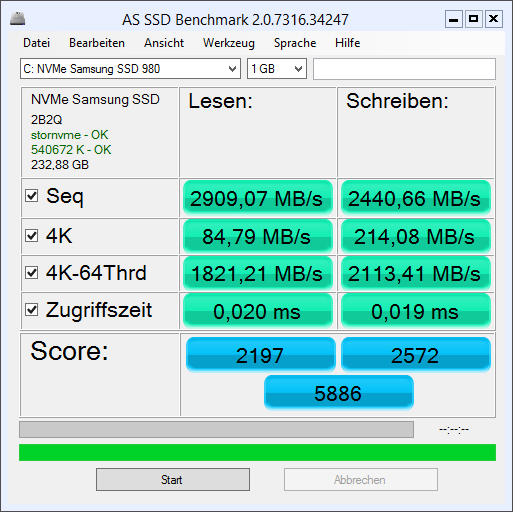 To say the Transcend is slow, would be an understatement.
I have cloned the SSD using cloning software and everything works. Cheap upgrade that makes the Nucleus work snappier (search, album art load times). All in all - a no brainer upgrade.
Both tests performed on Nucleus+ Rev. A with Win Server 2012 briefly installed to run this test. SSD speeds are influenced by the MoBo and CPU used, which is why you may see the Samsung performing even better on newer boards using PCle 4.0 standard.
Nucleus "Rev B" uses faster M.2 NVMe standard SSDs, so while certainly faster than M.2 SATA drives found in the "Rev A" models, they are still much slower than those Samsung drives.