This guy swings his ass off. Saw this trio in Nashville in 2011 or so.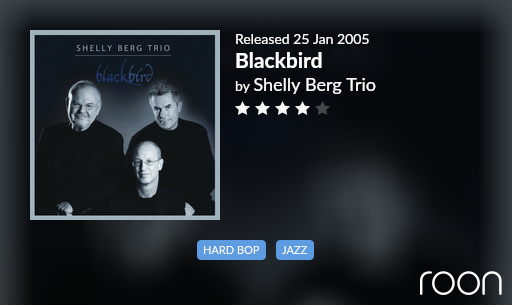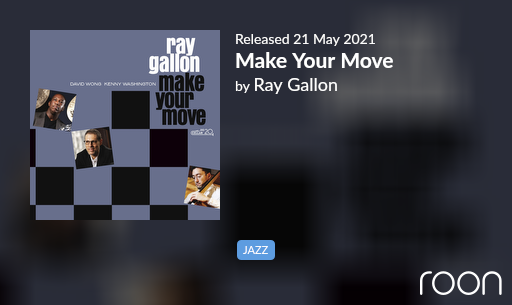 Solid, straight ahead, swings.
Thanks a lot for this post!!! Discovered such a great albums and trios!
My favorite discover fue to this… Gogo Penguin
What a great Music, recording and performances!




1707+ tracks on this thread ("+" = some missing on tidal)

https://tidal.com/browse/playlist/2acbf72e-0c68-48d2-b411-7481df78e973
Found this one due to Ethan Iverson's newsletter on Victor Lewis. Very nice Kenny Barron trio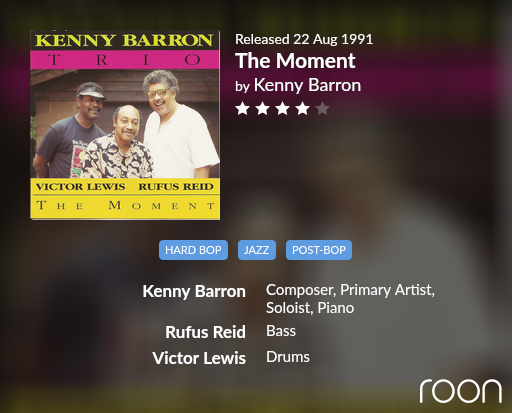 Roon radio dropped this on me and I'm not sure who's playing besides Ron Carter… could be Jon Batiste or Renee Rosnes on piano… either way it sounds great even though not entirely just a trio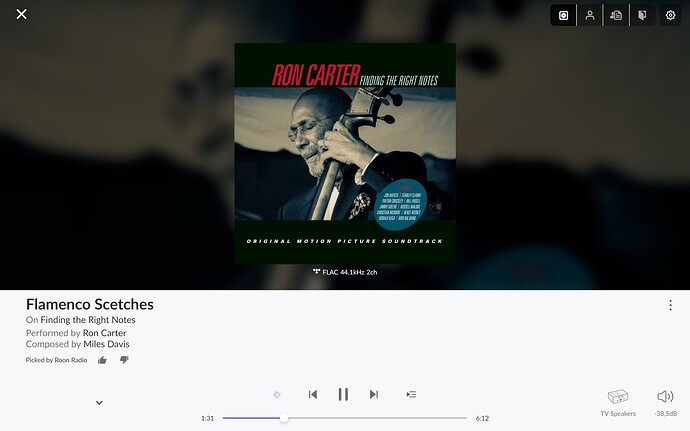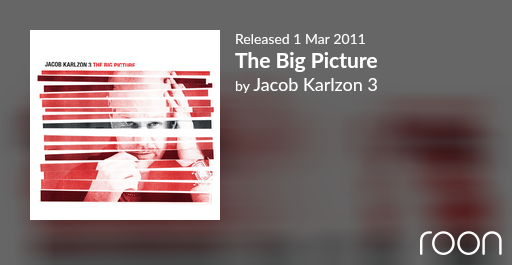 The whole thing is good, but start with track 3 - a cover of the 80s pop hit.
And Tidal now doesn't have this Complete Trio Recordings by Dick Twardzik any more. Bah, I hate licensing. Off to purchase.
@DanMtsn thanks for checking…. Super weird. I only have appearances (no albums with Richard Twardzik as primary artist) and under Dick Twardzik only a Jazz Workshop Quintet album with Jay Migliori. I looked in the Tidal app, and I can't find it either - under either Richard Twardzik or Dick Twardzik.
Out of curiosity - what geography are you in? I'm in the US. I'm gong to buy the original album referenced on this thread, just because I'm pretty sure it's not available streaming here.
Thanks!
-John
I added this back in Feb 22 and am only playing now. Annoyed that I haven't done so till now.


Recorded at the same time as Anything Goes, but split off into 2 albums. One of covers, one for originals.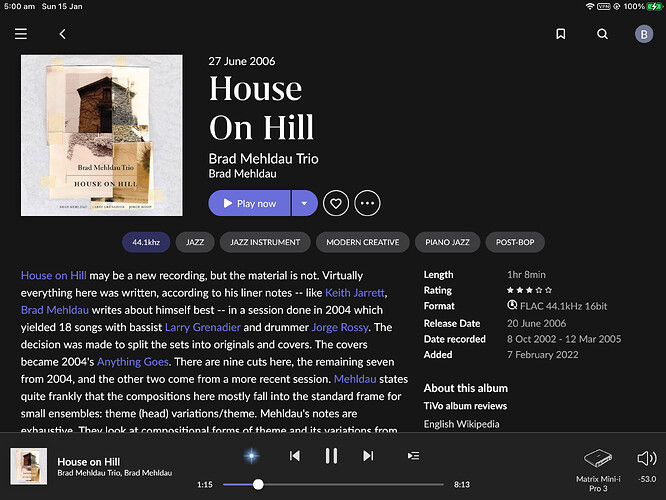 I'm in Romania too - I see it under Dick Twardzik Trio, or Richard Twardzik Trio
Ok, thanks for checking again. I'll buy the album since is definitely not available here!
Oh man…
So good. From france, with Pierre Michelot and Kenny Clarke. Always love a session where everyone is clearly having a ridiculously good time. This is one.
These two new releases (December 2022) from Ahmad Jamal are both excellent. Neither one is available for streaming on either Qobuz and Tidal, however they are available for purchase (and download) on Qobuz and at a very good price, in fact less than the price of the download on Bandcamp.