Jump is Myras debut album from 1990 and on my local library. Big Picture is indeed comparable.
This one is great, had it on heavy rotation when it was released last year! Worthy addition to the thread
an now for something completely different - an interesting trio with two pianists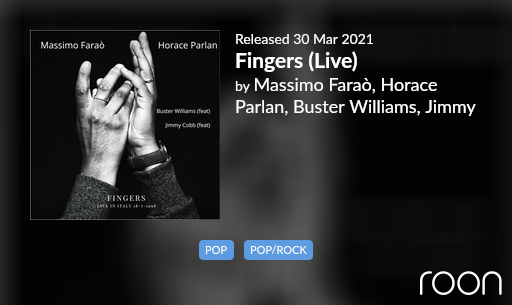 The Genius of Bud Powell
on Clef/Verve, 1950-51
Powell, Ray Brown, and Buddy Rich
my proposal for today, Marc Cary Focus Trio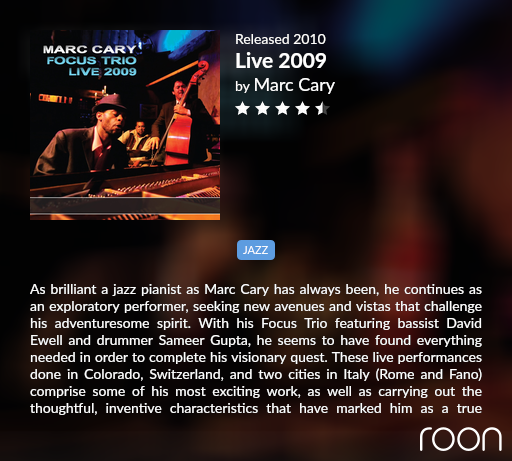 this was unkwown to me until a couple days ago, I discovered by following the drummer Martin France who appears on some John Taylor albums.
I think the Huw is pronounced like Hugh but I'm not sure… A Welsh pianist and composer in a nice trio setting. Enjoy!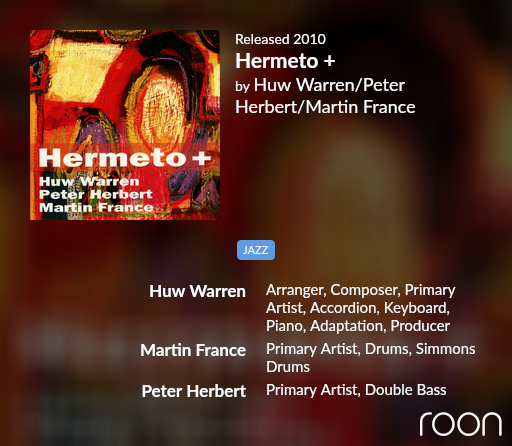 Not at home hence the Qobuz images.
Fantastic new release from Sanchez.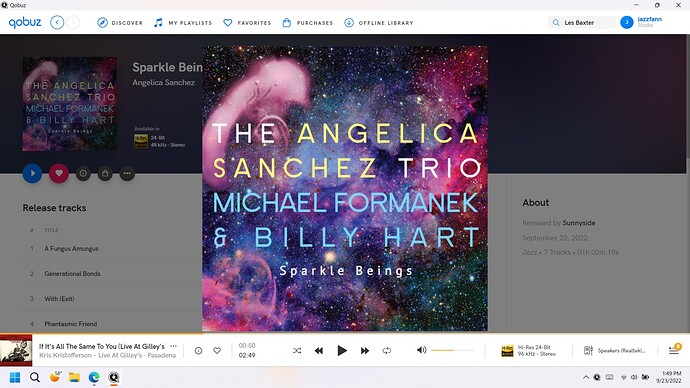 State of the art piano trio by the late, great Chick Corea