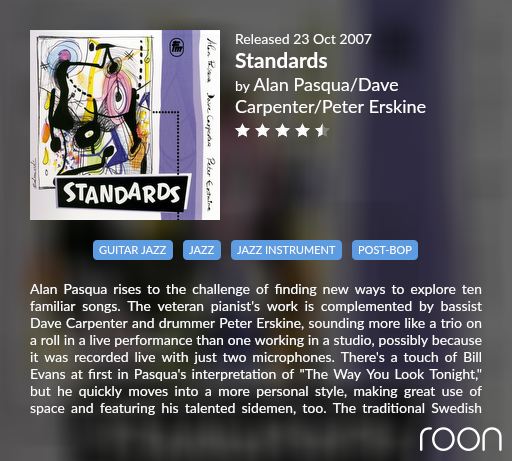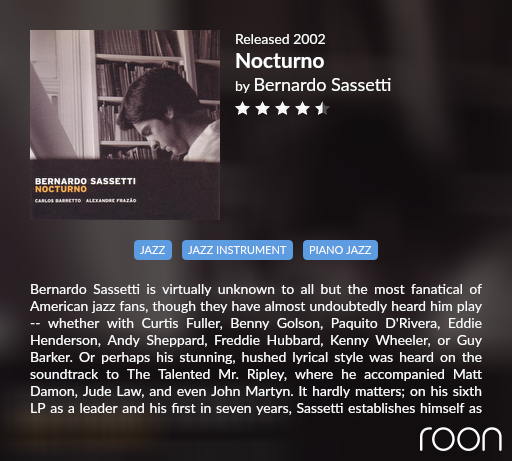 Just letting you know that I love this thread, guys. Every post is a home run.

I love hadouk trio but I do not find this on tidal

i do not use Tidal or Quobuz
here is the album as a youtube playlist, if you want to listen to it

Ok, I must confess I have fudged a little bit here, as this Avishai Cohen (the trumpet one, not the bass one) has 2 guitarist/bass players and 2 drummers.
But too good a listen not to share…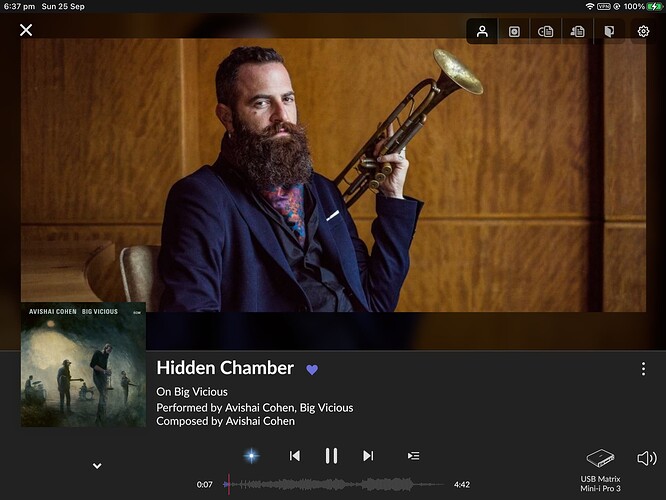 The playlist contains nearly all of the above posts, with a couple of subs if not available on Qobuz. Enjoy!