Has anyone listened to the upcoming Elac Argo B51: https://www.avsforum.com/best-of-ces-2018-elac-argo-series-powered-speakers/
Here is a pic: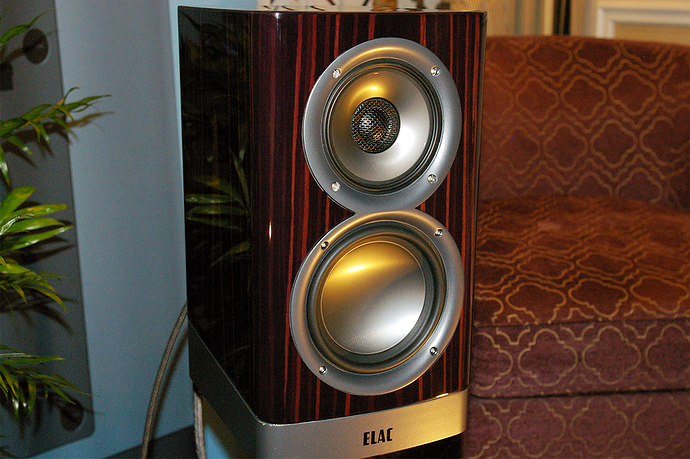 They are analog (unless you use the wireless addon), and would fit my own setup perfectly. And they look very nice, but of course the sound is the important thing. Tri-amped with 250W/speraker sounds like they won't lack in power though.
The speakers I have now, Dynaudio X14A, is nice, but I hate that they do an extra DA/AD conversion, which is why I rather have something like the Argos.