I've done some more digging around in my History this morning. Lo and behold: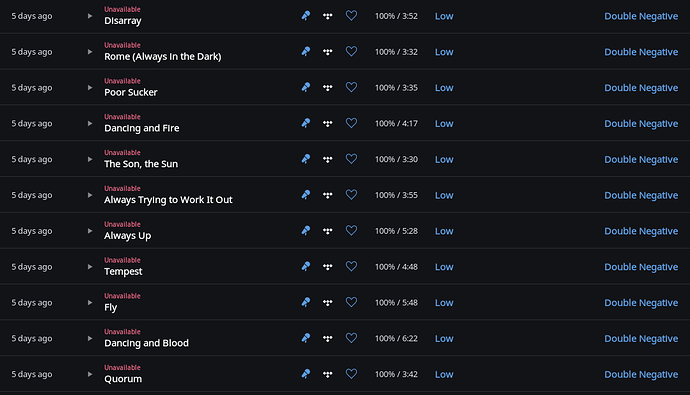 But then weirdly, this is the play from the album's release date: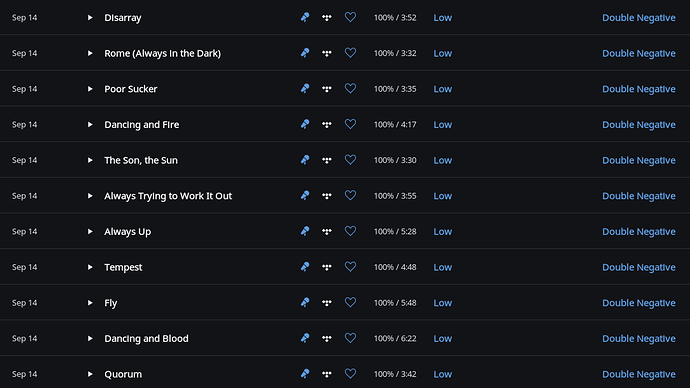 What is strange about this one is that multiple versions of the album (e.g. MQA etc) don't exist on Tidal.
I also noticed another album that's been ninja-removed from my library. Notice that this one had favourited tracks, so bye-bye curation, I suppose?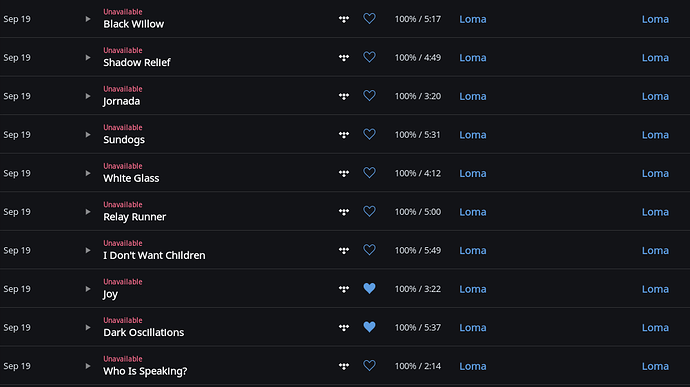 I have to say, this behaviour is really troubling and Roon should seriously think about leaving placeholders for albums that may have changed ID in Tidal for whatever reason.
If you click on versions, you can still get a Redbook version of albums that Tidal has released in MQA.