Not sure why, and would appreciate some help. Sorry, I am quite new to Roon. Just got it setup, running ROCK on a NUC.
Below is a screenshot of my playlist in the Tidal app: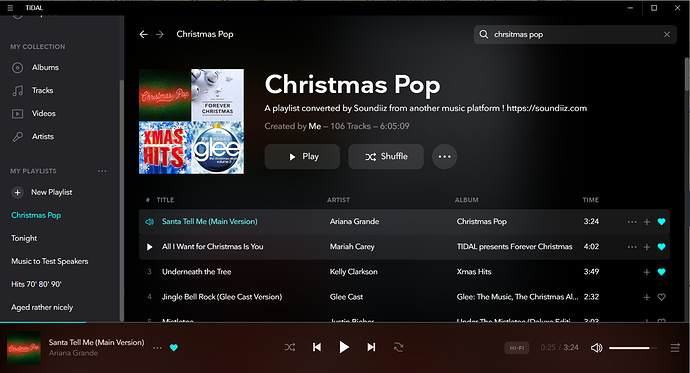 But I am not able to see it in the Roon app: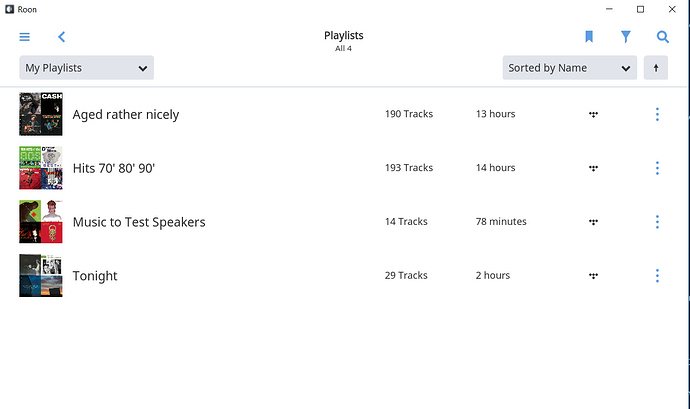 I am wondering why Christmas Pop on my playlist in Tidal does not show up on Roon?
Thanks for the help, appreciate it. Larry