To all that want access Roon remotely: Try using iPFire
It's a free firewall, and you may need some extra HW. But an old PC ought to the job as well.
You can access your home network as you are on the same subnet as at home when using iPfire.
Ipfire has built in support for OpenVPN and IPSec.
I have successfully used IPSec on my iOS device and connected to Roon remotely.
This is what's called RoadWarrior.
There is two possible ways to create a connection: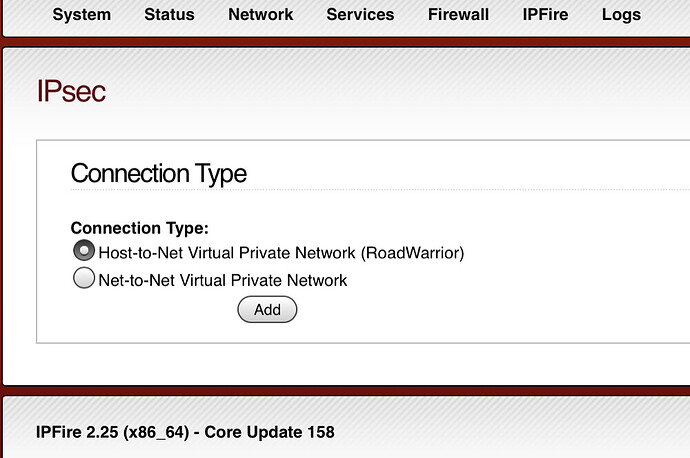 A Net-toNet will require iPfire installation in both locations. It's a very nice option and you will sit on the second location and everything on your network will be as is you where home.
Of cause using a laptop as RoadWarrior will be equal.
Roon is working on both my iPad Pro and iPhone XS Max with IOS 14.7.1 (latest update as of writing) using IPSec VPN with iPfire.
So accessing Roon remotely using my iOS devices is a great option that to may knowledge didn't work well before. The latest version of iPfire made this possible.