In the now playing window, i get this with very long names.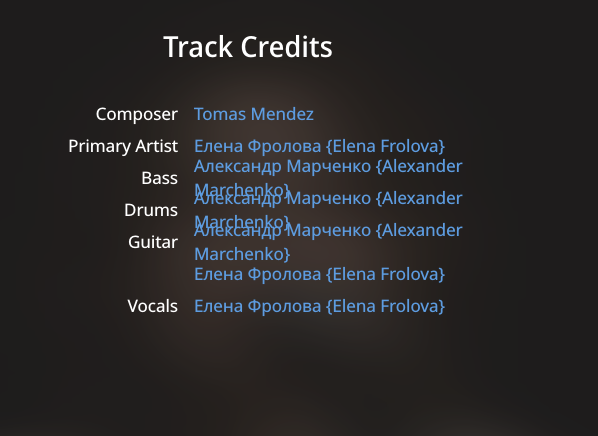 Yes, that is a bug. I had reported the same problem before.
I believe there is an open ricket. @dylan, any news on this?
Hi @Niccolo_Terzi,
As @bbrip mentioned, we have a ticket in for this issue with our development team. Our internal tracker shows that it is still with our development team so I can't provide and specific updates at this time, but once we have more information I'll be sure to follow up.
Thanks!
This topic was automatically closed 365 days after the last reply. New replies are no longer allowed.