Roon Core Machine
MS Windows 10 v.20H2 Home fully updated on my Asus laptop is the core.
Networking Gear & Setup Details
All hardwired to my router
Connected Audio Devices
I run a Bluesound Node (newest version) also hardwired to the router. All the standalone services work (Qobuz, Tidal, etc) just not Roon
Library Size
2000 tracks locally
Description of Issue
Tracks not playing either from Roon or my local library. Either from my phone or from my laptop core.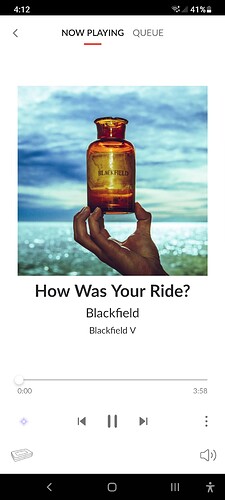 It just sits there with zero motion on the progress bar for about fifteen seconds, then forwards to the next track. Rinse and repeat.