There's a chance that this demon has reappeared. I updated to Version 1.7 (build 555) stable on ROCK and now my remote devices (a Win10PC and and iPhone 6 SE). I get a message like this from both devices: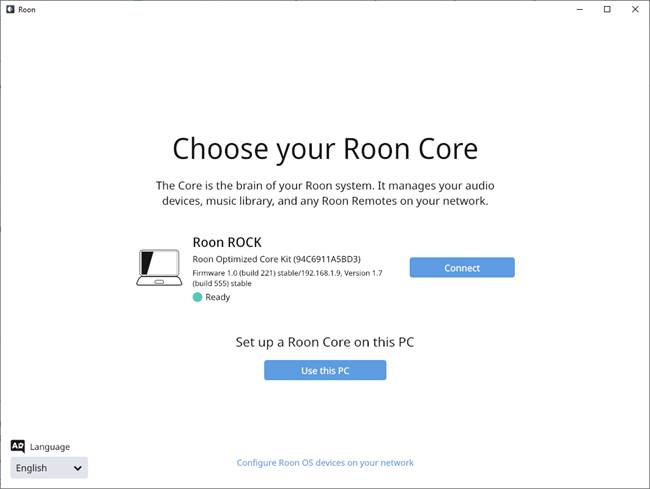 When I click the blue CONNECT button, I get this: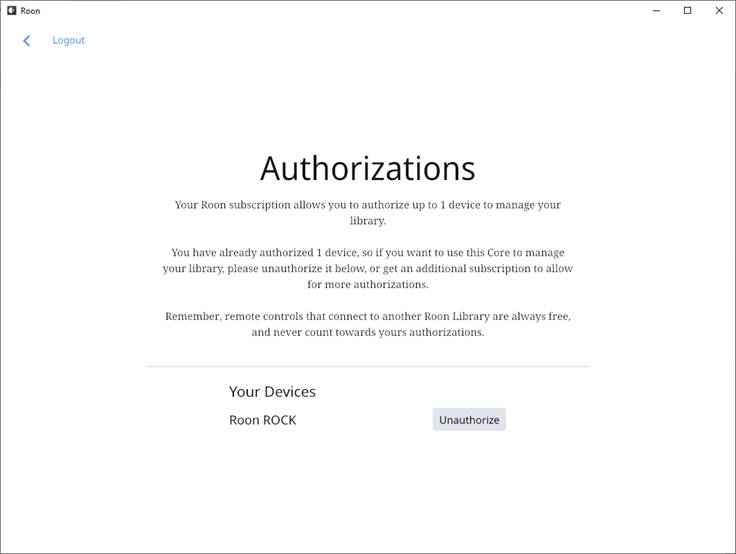 I don't go any further, as this seems to imply that I need to unauthorize my ROCK server. My network is wired, ROCK on NUCi7, Win10PC wired, iPhone via WiFi. Setup worked perfectly until I updated yesterday to the current version. Please advise.