Hello, I'm semi-new to Roon and brand new to using Raspberry Pi 3 Model B.
I'm a bit of an amateur here but I wanted to try to make my own little media player for a semi-reasonable price and myself a Raspberry Pi and some parts from Audiophonics.fr, most importantly the ES9028Q2M board, which currently has "preliminary support" according to the RoPieee website. I chose RoPieee because it sounded simple enough and I wasn't gonna use it for much else than music.
Installing and setting everything up seems to have gone well, and Roon on my Macbook Pro seems to have detected the RoonBridge in question…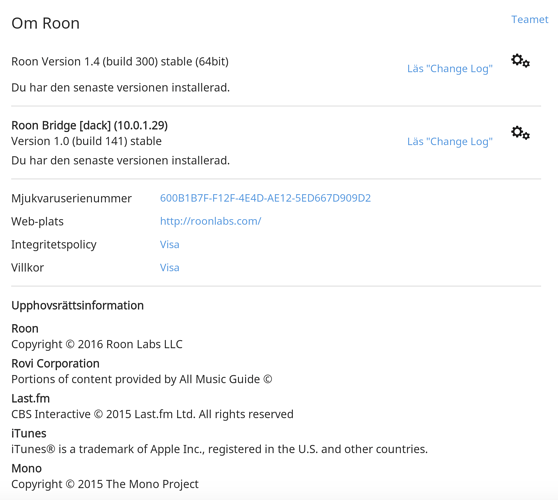 But when I go to the settings and audio tab, the device (which I named "dack" doesn't show up.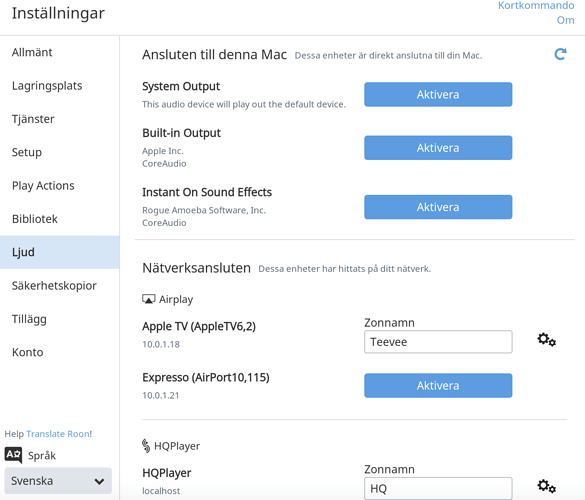 Am I missing something here? Pretty new to this stuff and I certainly don't know how to program, so any help is appreciated. I hope I've offered all necessary information, otherwise you can just ask and I'll try to clarify.