The UK government just completed some research on the streaming market (motivated by concerns over artist royalties and other issues).
Some interesting highlights:
Overall revenue has been almost cut in half since 2000, probably not surprising to anyone on this forum but what is curious is that physical albums barely see an uptick. Given the vinyl resurgence I would of expected the needle to have moved, evidently it hasn't.
Despite that chopping to revenues, average artist royalty payments are increasing: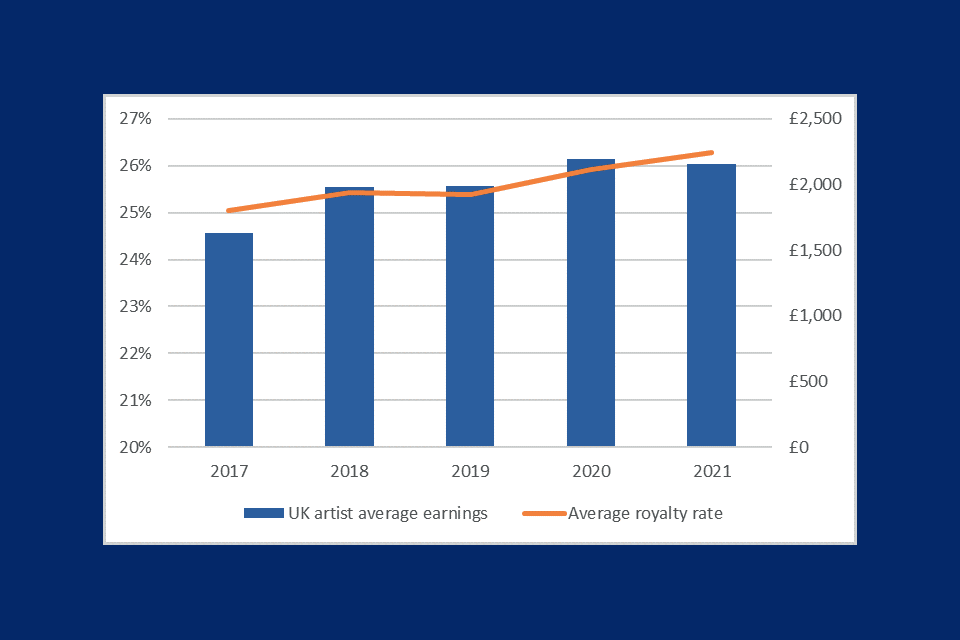 The catch being that their average royalty payments are incredibly low even after that increase. It's also incredibly suspicious that they chose not to include artist revenue prior to 2017. I wonder why…
Another interesting data point is the splits of services people use: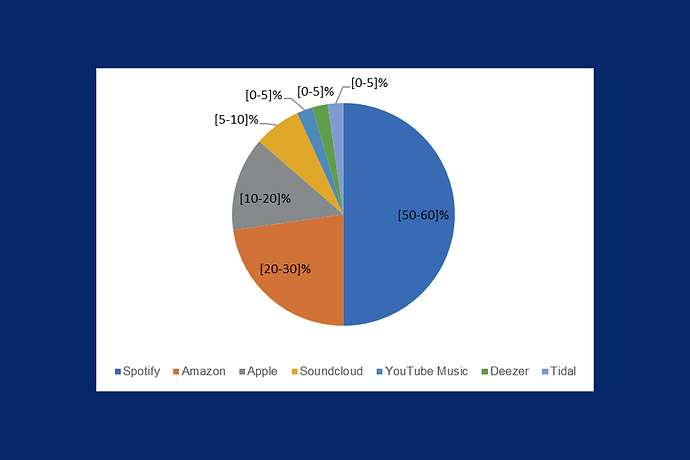 It is wild to me that Amazon Music, an app that is universally considering the worst app in terms of interface, is second place. To me that says that people prioritise low cost above all else (Prime makes it cheap). Plenty of other possible takes though.
The paper concludes in a rather odd way considering this examination was motivated by a concern over the artist compensation.
"The music streaming market is changing rapidly, and further technological advances in the years to come may spark further changes to the way we listen to music. So far, our analysis indicates that the market is on balance delivering good outcomes for consumers. However, we could have concerns in future if aspects of the market changed in ways that harmed consumers' interests."
While streaming is the best thing from a consumer perspective, from reading their analysis the conclusion I took away is that it is incredibly destructive to artists and actually, the music industry as a whole.
Link to the full report is here: