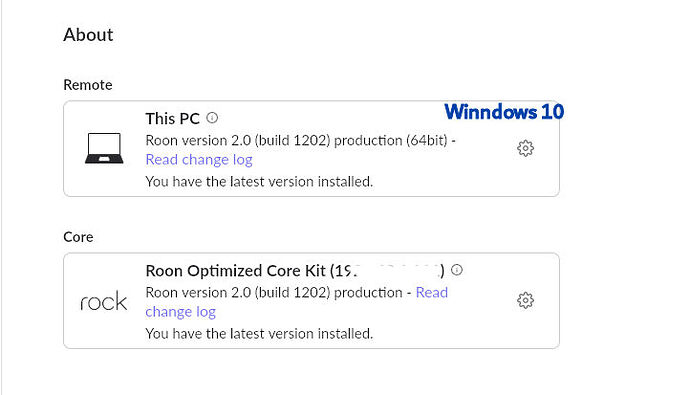 Since Build 1202 (maybe already since Build 1193) I noticed the following behavior in this analysis.
If an album is added, for example with 10 tracks, these 10 tracks will be added to an "existing" number e.g. 419 + 10. The tracks are numbered and analysed from 419 to 429. This means the system counts the number of added tracks continuously. Is there any specific reason for this?

In addition it appears as if the analysis of the second last track (following the example: 428 of 429) is never completed. (pic-1)


This process can be stopped only by deactivating the analysis mode as such (pic-2).

When the analysis mode is switched on again, everything seems fine and correct. (see pic-3)


If now a new album with e.g. 22 tracks is added, 429 to 451 is displayed (pic-4).

The same problem regarding the analysis appears as described above. Again it seems as if the analysis of the second las track (now 450 of 451) is NEVER completed. (pic-5).


This scenario will repeat with each new album added.
Beside the fact that the numbering seems not logic, it is of more concern whether the server is continuously occupied with the analysis or the refreshment of the information displayed is not functioning.
Note: The problem appears in both language versions (German / English).