My setup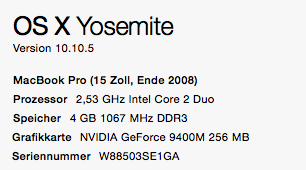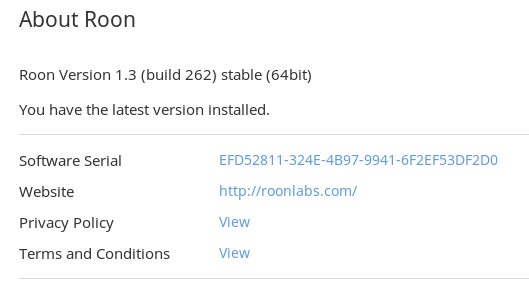 !
The Macbook is the connected with a external USB disk as a storage
Audio are Meridian digital speakers DSP with 861 218 and Trinnov Amethyst as different zones.
See on the righ side only two outputs on the Trinnov audio zone instead of three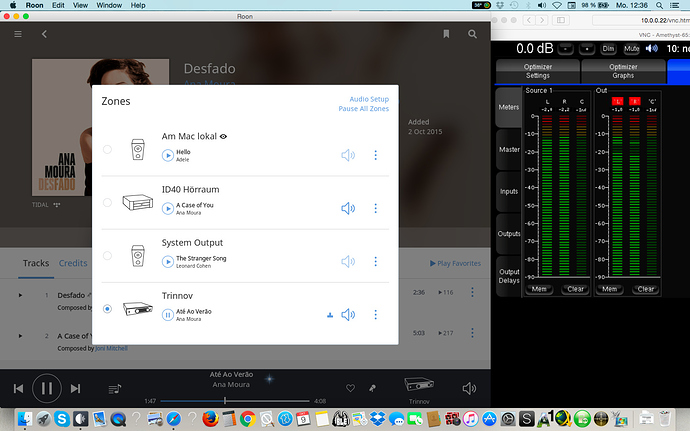 The Amethyst have 3 digital in and 3 digital outputs.
Play the builtin(861)ID40 meridian zone or the 218 zone is no problem.
Play the Trinnov Amethyst over the meridian/Roon network is also working-just make it clear-
the Roon Ready go over the newtork to the Amethyst as an input when the "Amethyst zone" is selected.
With 218 and ID40 the particul devices get the Roon streaming over their network input.
Two channel on Trinnov is working with the "Amethyst zone" but when i selct a 5.1 or 7.1 output,
i only get still 2.0 output from the Trinnov …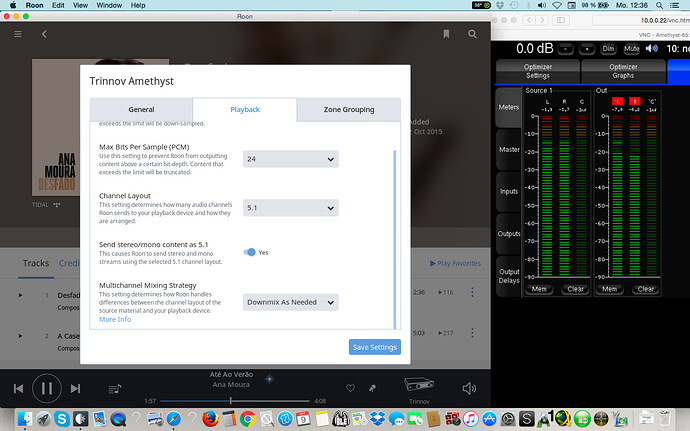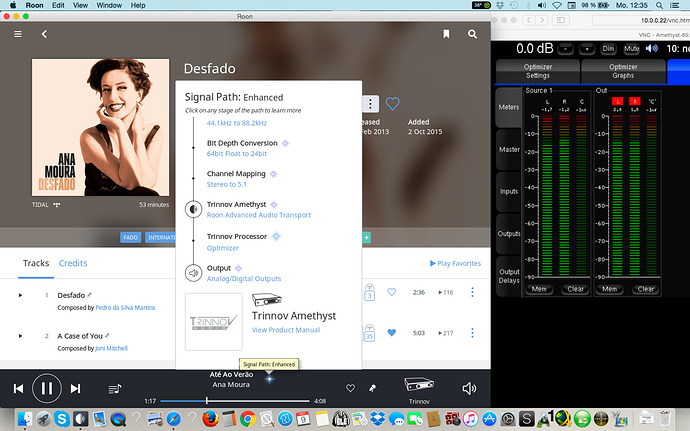 I guess it worked before, but as i only have the RoonReady sw some days and played a lot with my setup, i dont know 100% if that worked before, but iam guessing it have worked.
So whatz is the cause here ?
I have tryed with 5.1 and 7.1 and also "downmix as needed" or " Channel mapping only" on "playback" and also to power down and up, no difference. Other options as "DSP engine" also works- "only" more the two cahnnels are not working.
So as far as i understand-
refer to TRINNOV support RoonReady offers that option to "upmix" either a 2channel stream in the TRinnov or deliver a Mch stream ?
Please help