I think that logos are great where appropriate but not all of them are created equal so they need special attention if they are to form a big part of Roon's UI going forward. Enforcing a resolution floor would be a great first step.
Tool, mentioned above, were represented by their iconic logo which looked great in Roon until somebody flagged every permutation as 'not the artist'. This isn't VAD's fault, this is the action of one user with a strong dislike for logos.
I have no issue with artist logos in Roon as long as they are technically good enough for the UI so I think they should remain as an option on which to vote. I think an artist logo is infinitely preferable to a ham-fisted avatar crop in situations where a photo of suitable composition cannot be sourced.
Logotypes like Thom Yorke's do nothing for me but it clearly affects some users strongly enough for them rank it ahead of the multitude of neatly-cropped pictures of the man himself. Different strokes for different folks and all that.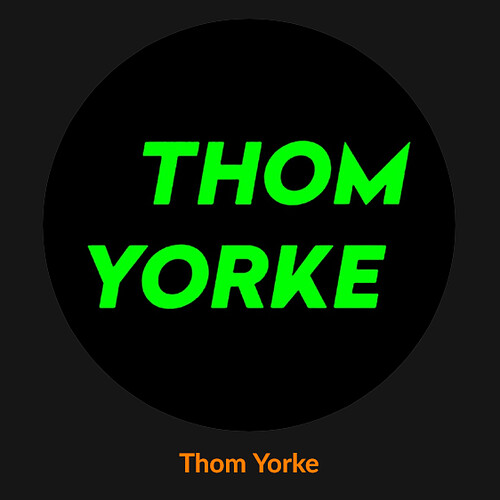 Wolves in the Throne Room's current logo choice looks like a soup stain because it is a high complexity graphic, presented with low contrast at a low resolution – an unholy triumvirate.
I don't think the icon below works but the logo is correct for the artist (and looks great on a t-shirt) so it cannot be dropped from consideration.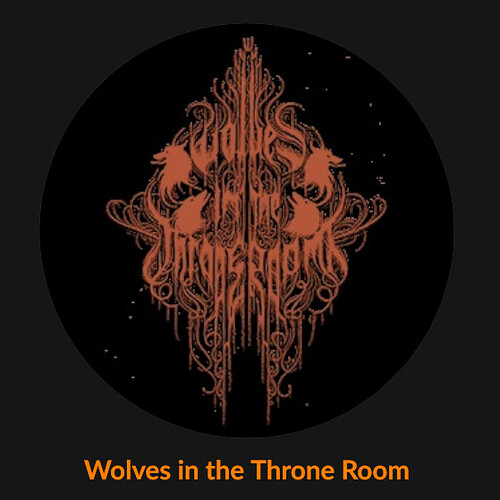 Incidentally, I'll be very disappointed if the next Wolves in the Throne Room album isn't called An Unholy Triumvirate.