Roon Core Machine
Nucleus + (A) with internal Samsung 4tb 860 Evo SSD
Networking Gear & Setup Details
Nucleus + via ethernet into Pakedge 24 port switch and Sky Q Fibre Hub broadband
Connected Audio Devices
RJ45>Trinnov processor + Meridian ID40
Number of Tracks in Library
45000+
Description of Issue
My problems started when I joined the 'Early Access' program .Machine behaviour became erratic (eg."playback failed as file did not load") and it seemed as if the new software didn't 'take'. After trying to fault find the cause and hoping for an update that might return the system to normal operation I relented and returned to production level but unfortunately the main problem has remained . Periodically the track counter counts down from 45k to zero and the internal drive is no longer visible as storage in Roon and remotes report Zero Artists ,Albums , Tracks or Composers .
Occasionally , a complete reboot will return the Storage to the Nucleus + webpage and Settings Storage on the remote listings but this after 2-3 days with no access to music .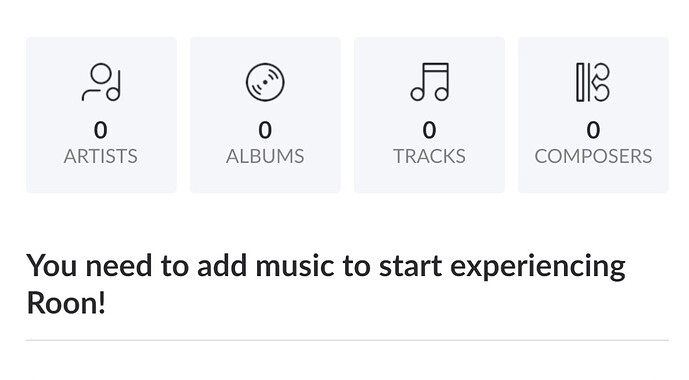 Is there a way to return my system to default status and regain control of SSD reliably @support ?
M