In my trial of 1.8, which is going just as disappointingly as the versions before it (only trying to make sure I can control Tidal from my phone to play Tidal on my Mac Mini…while "Tidal Connect" is still to be created), I mistakenly edited the Device Settings. Now whether I "reset" or "back to defaults", nothing changes. The volume markers are disabled and my device, a Schitt DAC connected to my Mac Mini, only sees full volume. What the heck? How can this basic thing be a bug?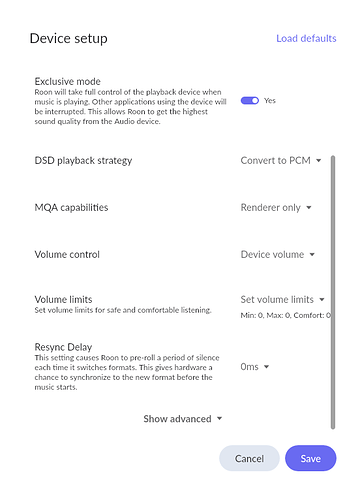 Volume is totally disabled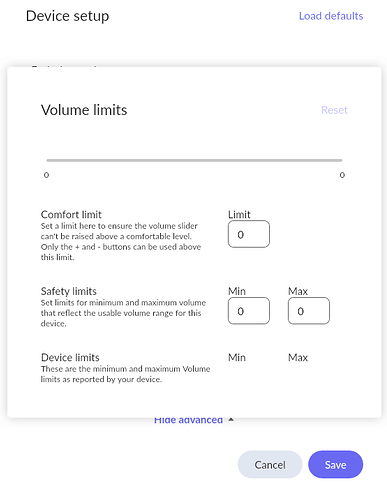 Where should I change this confusing and over-done UI so I can control the device volume as before?