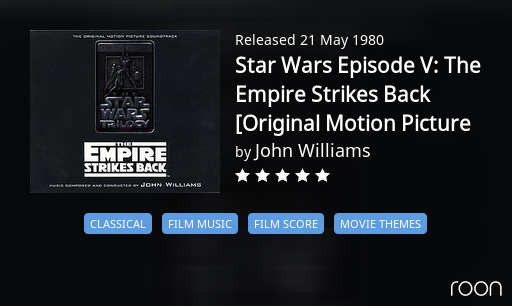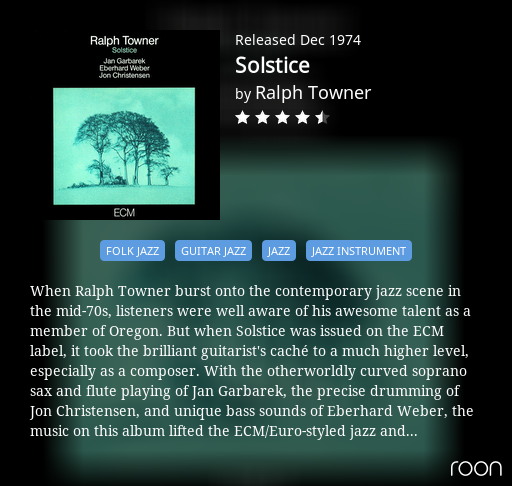 Everyone STOP . I haven't got enough time in the day to even keep up with the posts; never mind listen to all the albums…
(the grins at the beginning are to indicate this was not a serious post)
I know, right? It's a lot but I've gotten turned out to at least three keepers in the past week…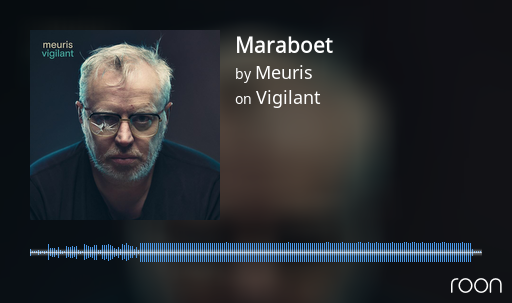 Coincidientally, my CD of this recording arrives from Amazon today! I've been listening to the 'Autorip' MP3 download offered by Amazon and I'm in love with this album! Bought it completely unheard by following reviews and recommendations by Allmusic and various blogs. Freaking ECM embargoes most of their catalog from streaming in USA.
Enjoy it!
@Mark_S Edwards, Rennen is also a great album.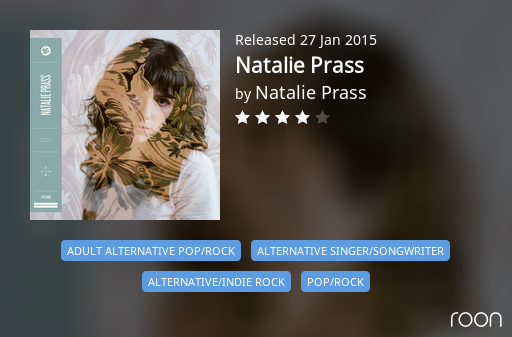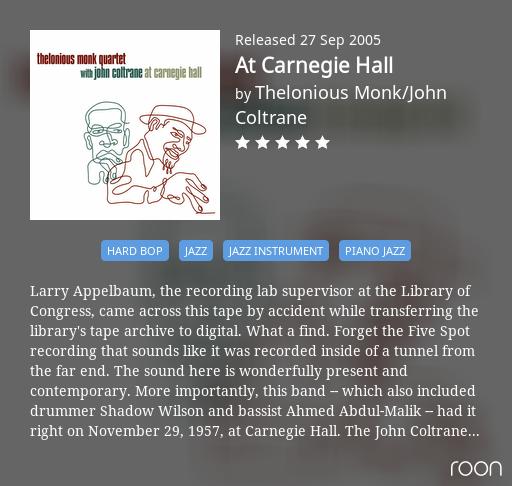 Added to my HDtracks wish list. How are you liking it?