I DJ'd a wedding like a decade ago, and they asked me to suggest a list of songs to walk down the aisle to… I really pushed hard for "Here Come The Warm Jets"… they went with Canon in D

Anyway, I too have been loving the Melanie De Biasio @Wayne_Bull1 mentioned here:
On the funkier side, I enjoyed this earlier today:
Thanks Nick, I have just started a trial with Tidal and that's mainly down to wanting to listen to Sohn on my main system.
I'll give this a listen as well.
Question: are ECM albums available in streaming from Tidal?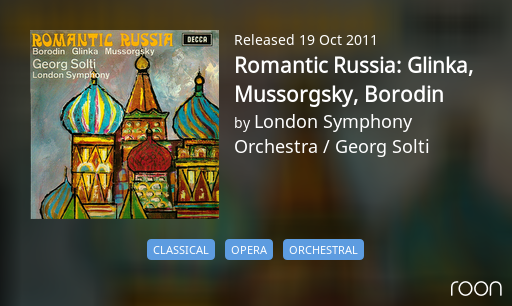 Never Heard of Jason till this morning when a friend I go to concerts with asked would I be interested in going to his gig in October. After listening to this album and Southeastern the answer is definitely in the affirmative.
.sjb
Jason Isbell is a great artist, someone I've just discovered in the last few years and has become my 'go to' when discussing new music with non-audio family/friends. "Cover Me Up" is an all-time world class love song.
Unfortunately not…Nothing from ECM is available on Tidal
DIg in to Jason's catalog and you'll get to some of the best drive-by truckers stuff.
A very similar experience here
An enduring part of my collection