August 2021. What are you listening to ?
Chilling with Mr. Cloudy, some dub sounds…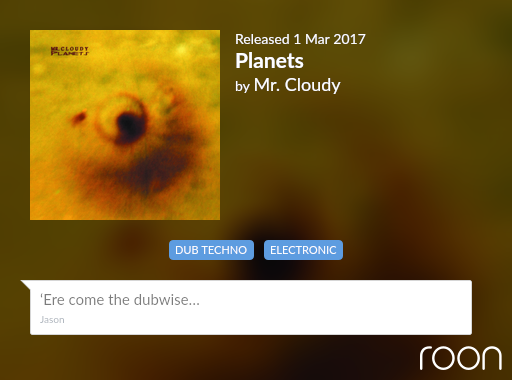 Continue with more dub techno, Beat Pharmacy up next…
"They fight for oil, we fight for freedom".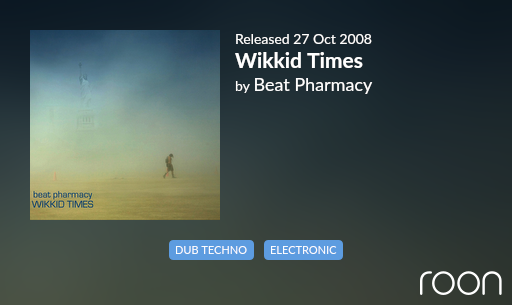 Please don't close down these threads until it is no longer (July) anywhere in the world! It is almost midnight here in western Canada, and Hawaii has 3h and 5 minutes to go in July.
yes, its hard to live in Hawaii, you have to use the old thread longer

It can't be right for everyone who uses Roon.
The international date line runs through Greenwich, London.
So Hawaii is always behind the times