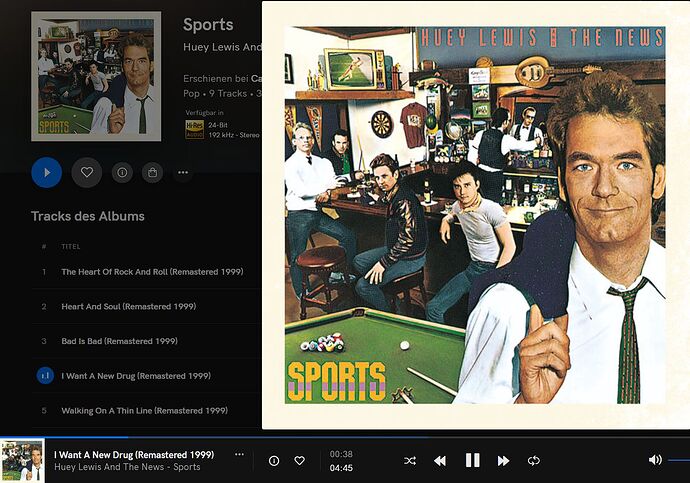 Sports
Erschienen bei Capitol Records (CAP) am 1. Januar 1983
Pop • 9 Tracks • 37m 41s
Verfügbar in
24-Bit
192 kHz - Stereo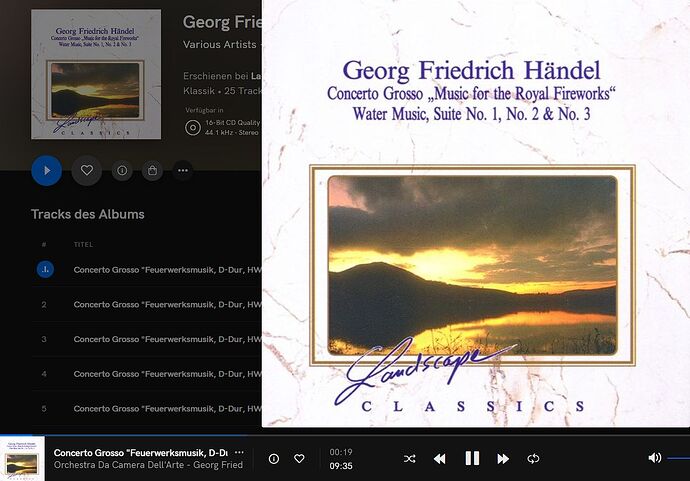 Georg Friedrich Händel: Feuerwerksmusik & Wassermusik
Various Artists - Komponist: Georg Friedrich Händel
Erschienen bei Landscape Classics am 22. Januar 1996
Klassik • 25 Tracks • 01h 14m 04s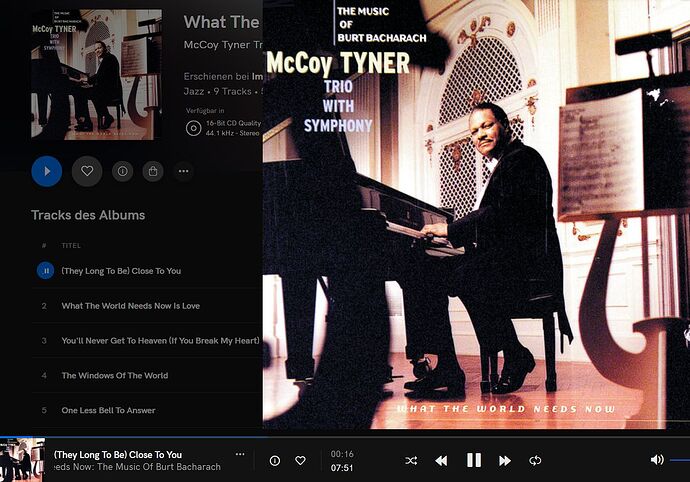 What The World Needs Now: The Music Of Burt Bacharach
Erschienen bei Impulse! am 1. Januar 1997
Jazz • 9 Tracks • 52m 03s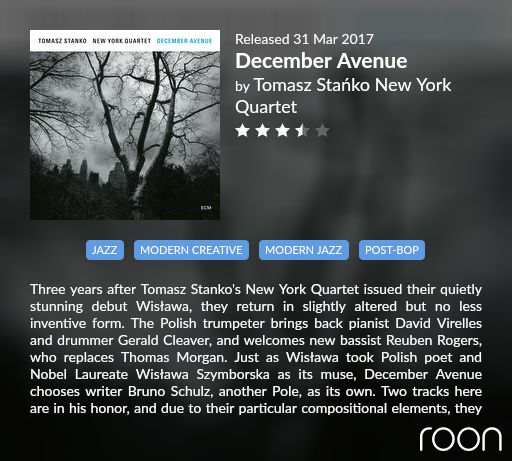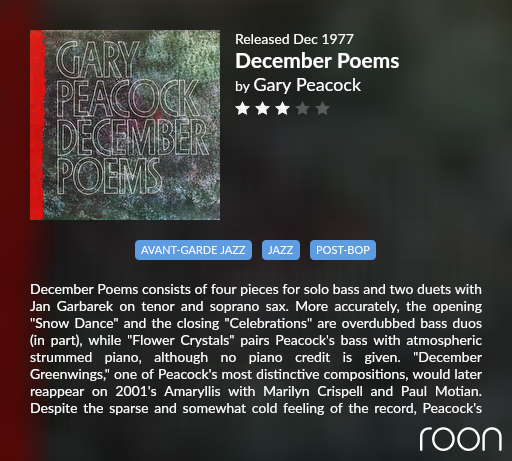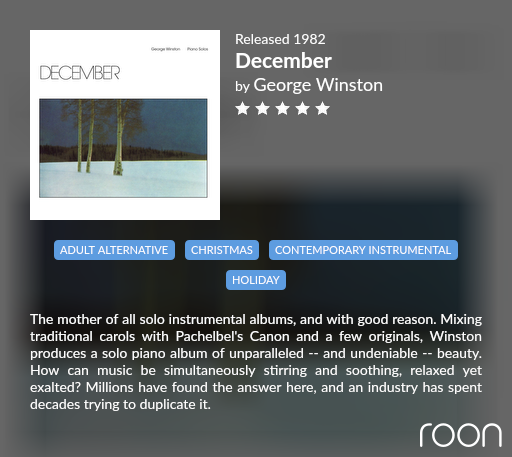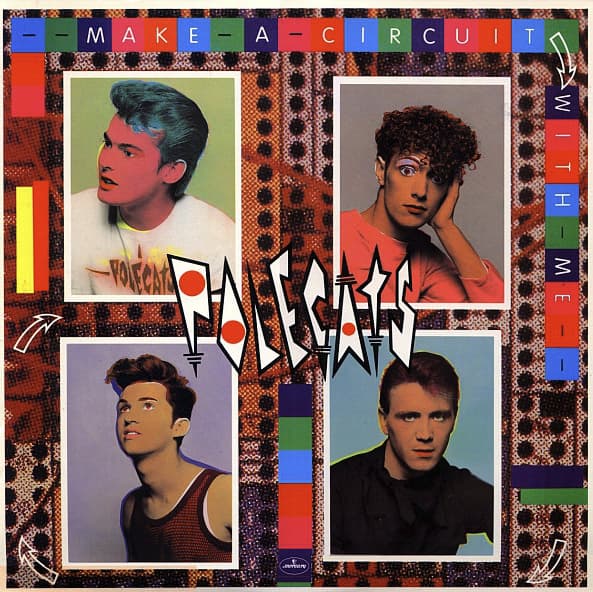 Make a Circuit with Me the original mix on the vinyl release! Note that the versions of this song found on the best of albums on the streaming services is not the original mix (and not as good, imho). You can hear the original mix in the video for the song on Youtube.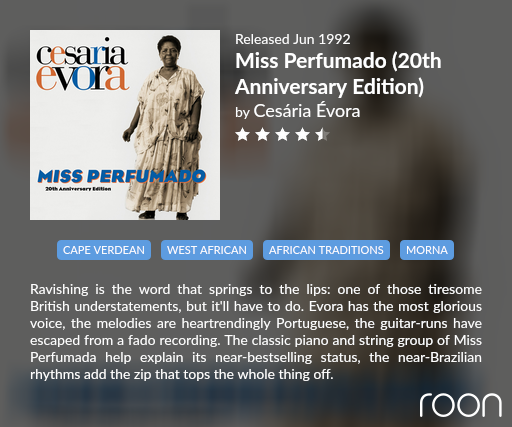 African, Brazilian and Portuguese influences
A highly skilled and highly creative vocalist with an instantly recognizable voice. (Sometimes his accent can be a bit distracting, though.)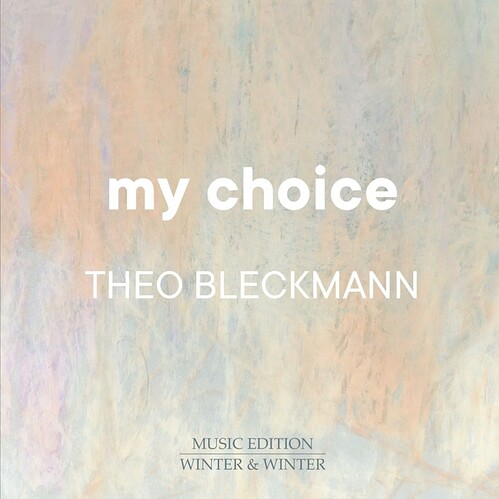 Giving it a listen now

- wow! Only 3 tracks in, but it's already delightfully varied. Currently in an indie Joni Mitchell kind of vibe!
Thanks for the heads up, again!
Who says Vivaldi wrote the same concerto 1000 times?? These are utterly charming, original concertos for mandolin and lute played with great energy by Il Giardino Armonico, who practically own Italian Baroque performance these days: