Going Irish to start out the month…and like most things Irish, it seems here we have an underdog.

Glen Hansard
The Frames
Fitzcarraldo (1996)
And the last Glen Hansard release…could be his best.


This Wild Willing (2019)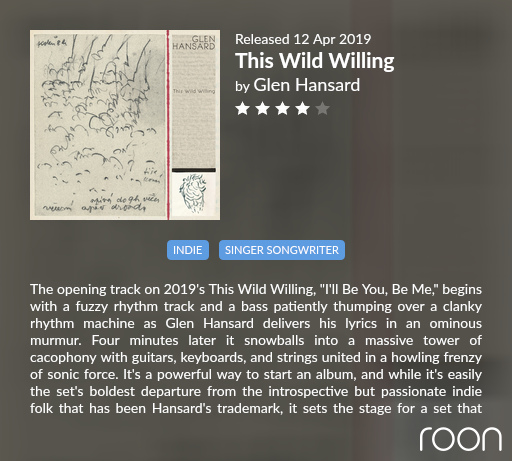 Great selection. Hard to overstate how influential Bolan was - prog pop/prog rock/glam rock superstar who crafted some of the very best songs to come out of the 70s - despite the fact he was much derided as part of the "teeny bopper" genre at the time. Bollocs!
I've always loved a comedy or parody song.
Greggs is a chain of cheap baked food outlets in the UK.
I was at this gig.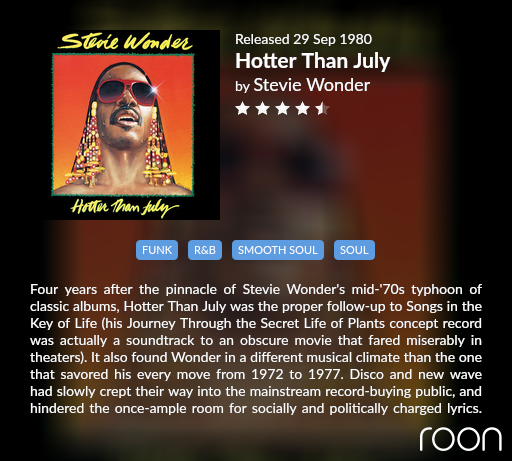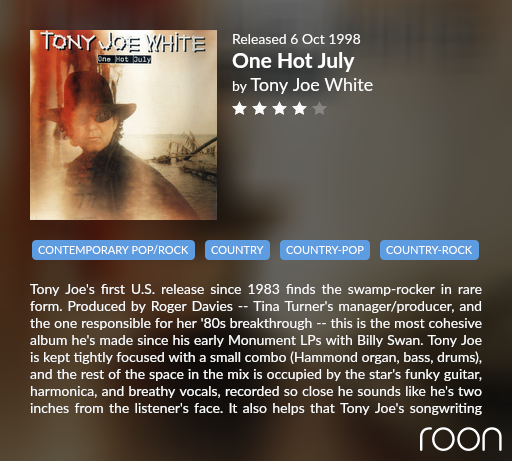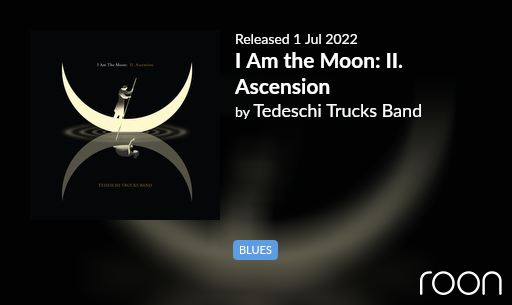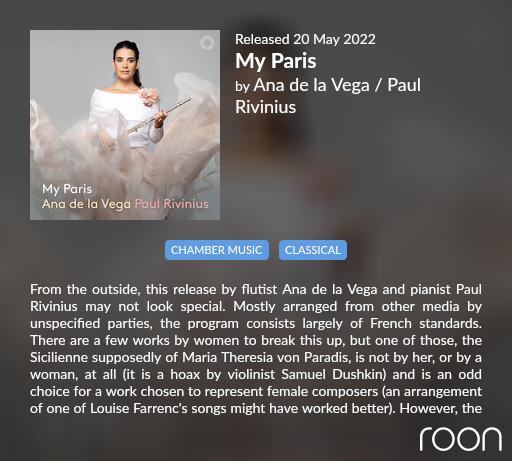 New band to me but they have been around a while. The guitarist gets a great rock tone from his Telecaster. An interesting mix of styles: