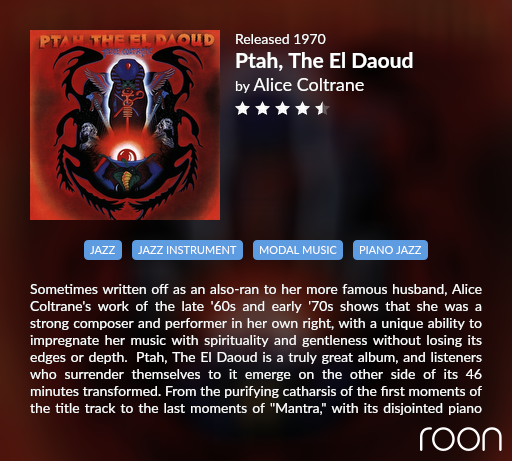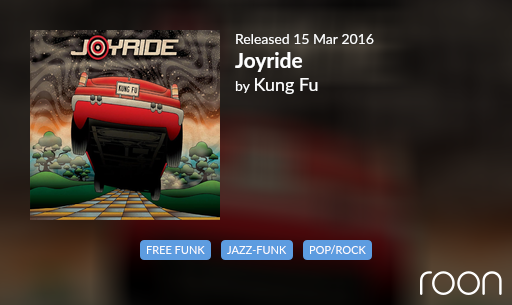 Neighbours are gone. Going to make some noise…
Breeding in open air since 1964, Sir James and King Johnny are the figureheads of the mysterious L'ENTOURLOOP collective (French pronunciation : /l‿ɑ̃tuʁlup/). Feed with good grains from Sound Systems, vinyl's culture (Scratching / Beatmaking / Sampling) and rocked by the epic dialogues of a certain cinema, L'ENTOURLOOP concocte with love a music half-way between Kingston, London and New York! With already a lot of collaborations and remixes in their pocket, the first album « Chickens In Your Town » (2015), and the famous « Dreader Than Dread » featuring Skarra Mucci, « Back In Town » featuring Jamalski, « Burn Dem Down » featuring Capleton … They come back this year to strike again stronger and present their new album "Le Savoir Faire" to be released on September 22th, 2017. This new output is rich in combinations (Panda Dub, Kill Emil, The Architect (8)…) and plenty of featured artists (Biga Ranx, Marina P, Demolition Man, Tippa Irie…) where the collective once again unveils its « Savoir-Faire » !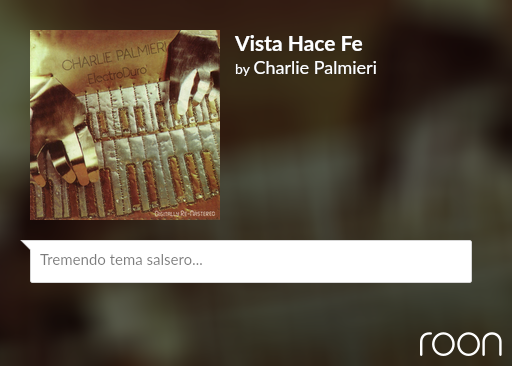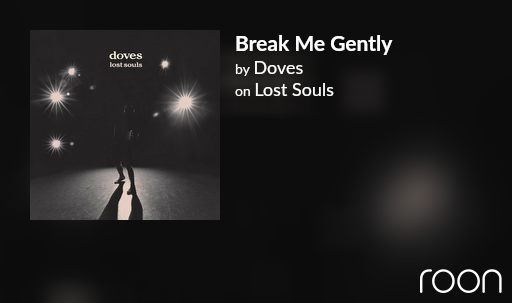 The whole album is excellent. One of my favourites.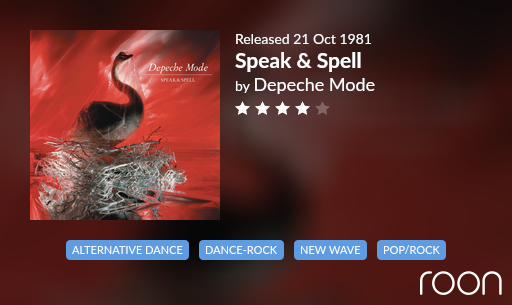 I think I may have posted this before - really beautiful album from Magenta guitarist Chris Fry. Perfect companion to the Sean Shibe album that was on earlier.
I really like this album