Here you go fellow Roonies, enjoy!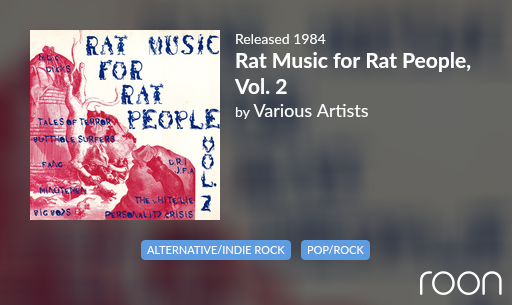 September already!? Dang, summer flew by fast!

Enjoyed this today.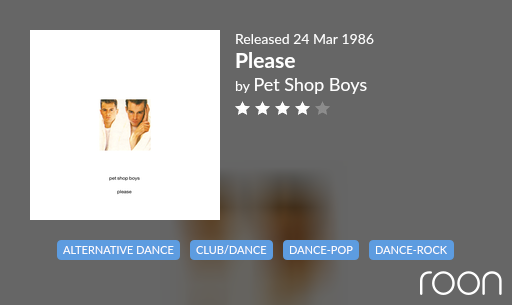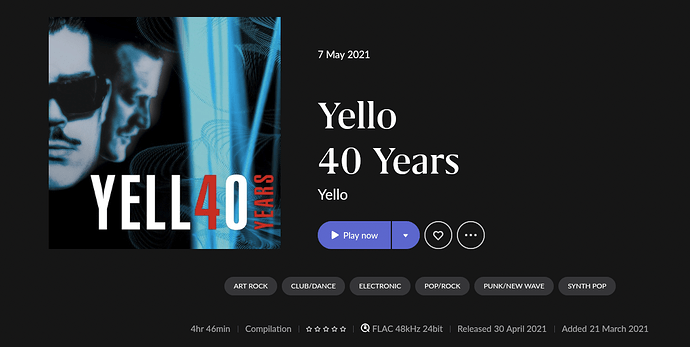 If you don't own any of these guys…(and you should if you like well recorded Elec.Music) This is a big gulp as it consists of 70 songs! They always put a grin on my face!
This is an excellent collection of Yello material (Which I own) but it would probably be cheaper to buy all of their individual albums.

Indeed!Too fast getting too dark to soon already.