It's that time of the month again.
No not that time, but a rocking good time!
Crank it to 11.
Here we go again with the time zone discrimination…

Given this a couple of spins. Really like the guitar playing.
It started with this tonight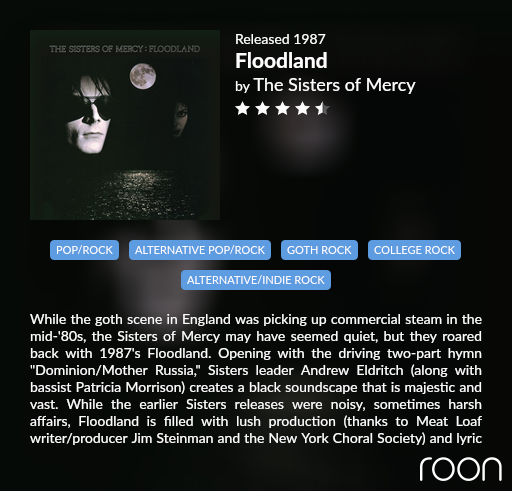 and now I'm about halfway through this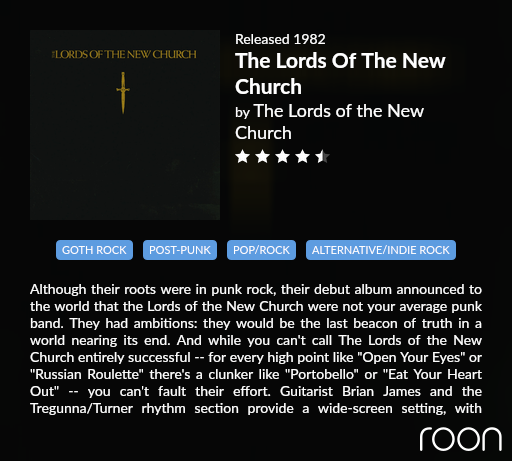 Another month another whine🤣
Have you considered moving to a more friendly time zone?

Liking this with the morning Venti Pike.
Was wondering why no one was posting in the old thread today…


Well it was a very long day yesterday and I did not get home until this morning.
Anyway this completely passed me by until this last week and now purchased from Bandcamp
@TheRiz Almost half the albums I bought were your fault, slow down this month please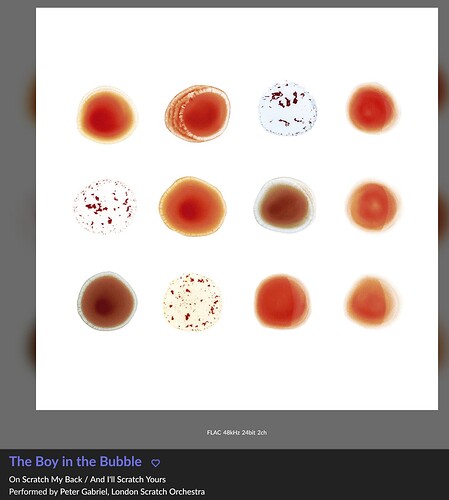 Haha, I will try! Tell all these artists to stop releasing so much good music

Not a fan of that album. Covers are tricky for me.
Its a fair point, and I did not need to to buy them all with Bandcamp, but they were all worthy of purchasing.