Random Radio brought up a few good Irish artists tonight:



Qobuz: The Clock Comes Down the Stairs by Microdisney
Tidal: The Clock Comes Down the Stairs by Microdisney
Spotify: The Clock Comes Down the Stairs by Microdisney





Qobuz: Sea Sew by Lisa Hannigan
Tidal: Sea Sew by Lisa Hannigan
Spotify: Sea Sew by Lisa Hannigan




.sjb
Always been partial to Horslips.
One of the first notable Celtic Rock acts to emerge.
Enjoying this one.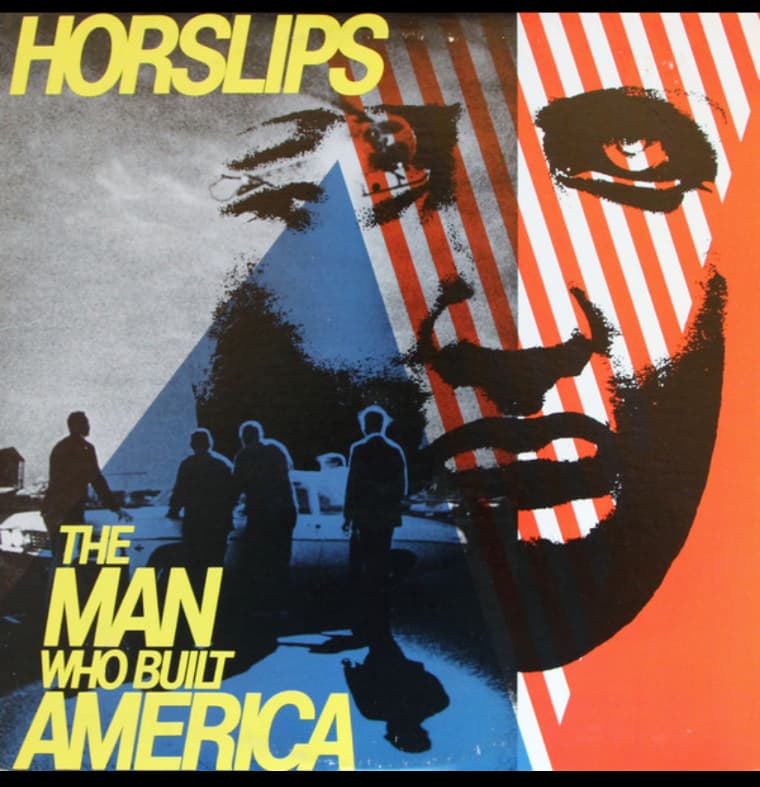 I was lucky enough to see Rory twice at same venue, Rock City in Nottingham.
Possibly 80 and 82?
Something like that anyway…my memory is not as good as it should be from those years

Blinding shows though I do remember!
Just finished reading a biography of him lately.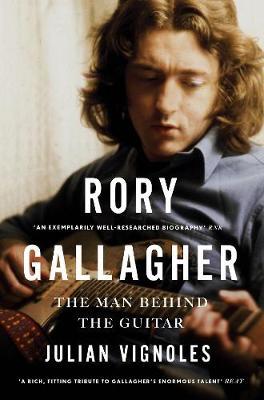 Some nice vignettes but overall a bit of a tragic story. He has left so many memories of fantastic concerts though.
.sjb
I remember when I first heard the title track I heard the "nun" who built America - shows how all pervasive Catholic Ireland was way back then.
Johnny Fean is a hugely under appreciated guitarist. Doesn't use any pedals or effects at all. Only caught them live 2nd time around and his guitar work was astonishing.
This wouldn't necessarily be one of their strongest albums. The Tain and Book of Invasions are their 2 seminal ones although I've a huge soft spot for Aliens which I played to death back in the day.
.sjb
Yes it's not their strongest, being very " Americanized", I think Fean was in the backseat by now though.
I'm quite partial to The Unfortunate Cup Of Tea.
The Irish blues guitarist Rory Gallagher has delivered a lot of good stuff, but that touches me since the 70s, especially in these live versions, which I first had only on cassette.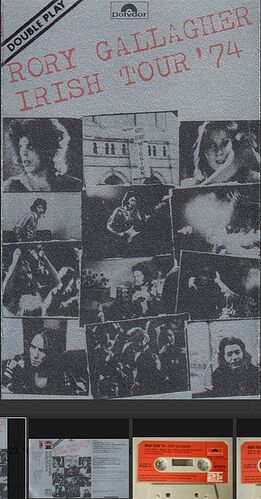 A Million Miles Away (Live)Rory Gallagher
Irish Tour '74 (Live / Remastered 2017)
or more here: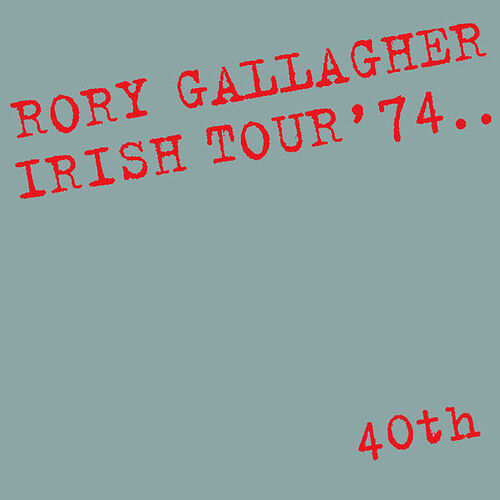 A Million Miles Away (Live From Cork City Hall)Rory GallagherIrish Tour '74 (Live / 40th Anniversary Edition)
And if you just can't get enough there's always
.sjb
Holy Moly!
I mean that's actually an awesome deal for what you get for the ultimate Horslips fan.
33 CD?
A whole lot of listening!
I am not sure if Hyde (Cheshire) counts as international

Christie used to frequent the local folk club, at Hyde United FC, when I was a kid , probably 1966-8 . I spent many evenings chatting and (illegally) drinking beer with him . He sang most evenings there.
Quite a character even then
Damien Rice
The fact that young Irish people have a special affinity for music is not only proven by their omnipresence in German pedestrian zones. Considering that their home country has only a few million inhabitants, an astonishing number of them can also be heard on CD. Whether it's hard rock like Therapy?, rock like U2, folk punk like Pogues or pop like Sinead O'Connor, The Corrs and many others - they cover pretty much all areas successfully.
Then there's the niche of quiet, introverted singer/songwriters. After David Kitt made it into the permanent program of the Viennese radio station FM4 with his debut "The Big Romance," it's now the turn of his Dublin city colleague Damien Rice…
That's the introduction of © Laut and if you want to know more check out Qobuz or Roon.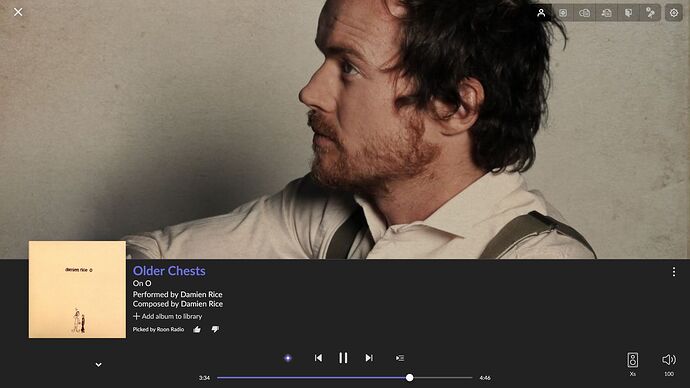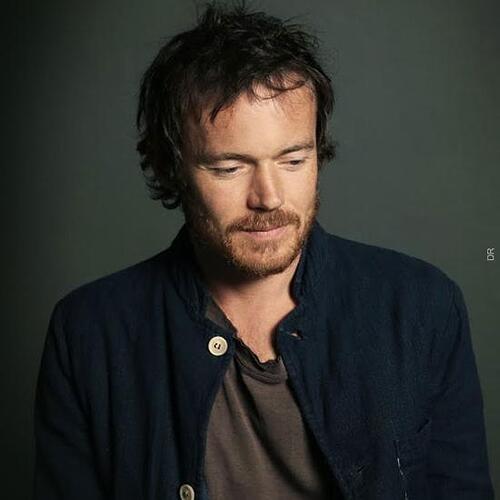 Some contemporary Irish traditional music by the wonderful the ollam
Qobuz: the olllam by the olllam
Tidal: the olllam by the olllam
Spotify: the olllam by the olllam
.sjb
This brings me back, the wonderful interpreter Freddie White from 1981.



An album containing covers of Zappa, Newman, Armatrading and Hoagy Carmichael and Fats Waller. Superlative stuff.


Qobuz: Do You Do by Freddie White
Tidal: Do You Do by Freddie White
Spotify: Do You Do by Freddie White
.sjb