@support Good morning,
After very bad audio quality experience after update to version 1.7 (I have openend a ticket in "support" one week ago and still waiting for help/reply) I got another SSD and installed again the version 1.6 as I still had the file I used in September for my first installation…
Everything worked fine and I got this result

Then I tried to lock the update to remain with the 1.6 using this option here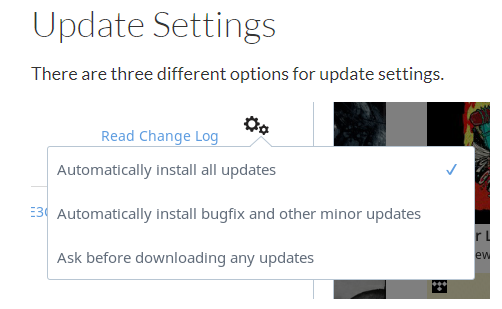 Unfortunately when I established a connection with the Core via web interface I got this bad surprise


With NO POSSIBILITY TO ACCESS THE MENU TO DISABLE UPDATE… why can't I decide to stay with what I like? Why we are all obliged to accept it when for some of us the 1.6 was nice enough and stable? What are those UPDATE SETTINGS for if, in praxis, can't be used to decide about?
Please reply (or, better, help!)
Thanks