Dear Roon Team,
after updating my Win 10 Laptop to Roon 778 suddenly the display is screwed up.
I installed back the previous version 764 and everything was working fine. ( See screen shots)
Notebook specs attached either.
Remark: My system is only supporting Open GL 2.1.0.
The Roon core is running seperately on a Mini PC with ROCK.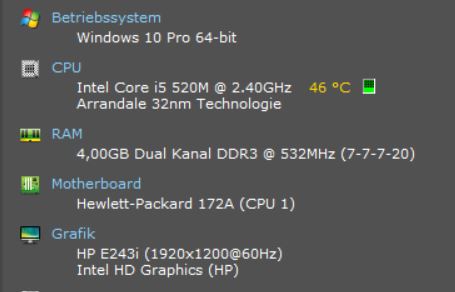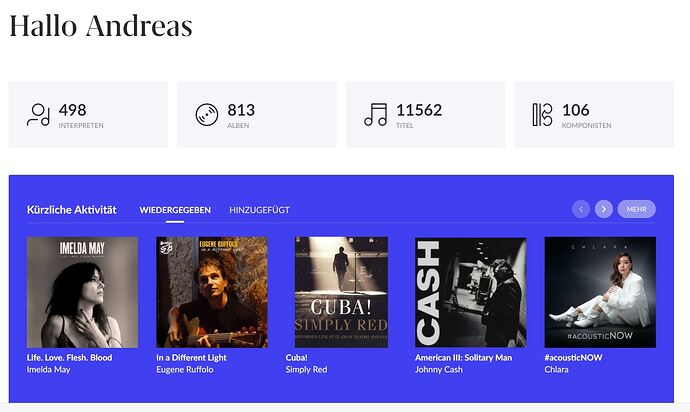 Thanks for your anwser
Andreas